If you like this content,
Please Share this Page: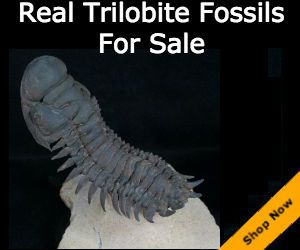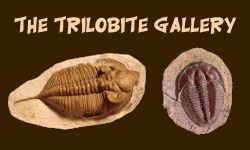 The Trilobite Gallery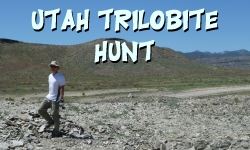 Utah Trilobite Hunt
Fossil Hunting Trip Report

Asaphiscus wheeleri Trilobite Gallery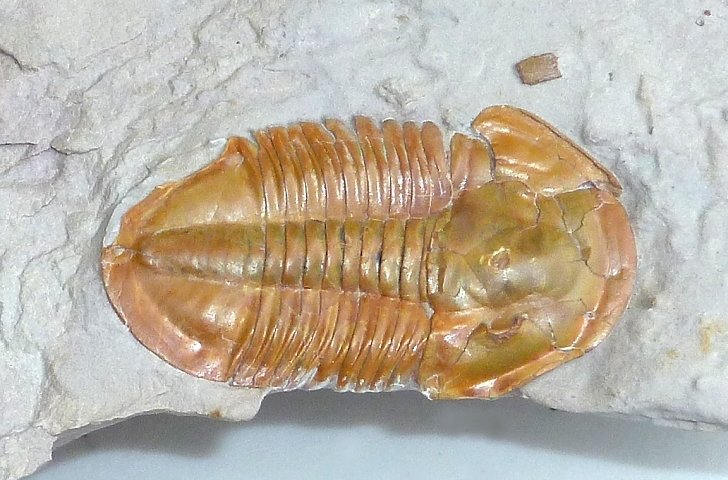 Asaphiscus Trilobite Facts and Information:

Asaphiscus wheeleri is a plain looking trilobite from the Cambrian. It is one of the more abundant trilobites in the Wheeler Shale. Their body shape and mouth parts suggest Asaphiscus, as well as the rest of the order, was a particle feeder that walked along the sea floor.

Asaphiscus trilobites are mostly found with the free cheeks missing. The average size for an Asaphiscus is around 1 to 2 inches. Large ones are around 2.5", and HUGE ones are around 3". The largest COMPLETE one I've seen is one I've found (image below), it's at 2 7/8" (73mm).
Taxonomy:
Phylum: Arthropoda
Class: Trilobita
Order: Ptychopariida
Family: Asaphiscidae
Genus:Asaphiscus
Species: Wheeleri

Locality Information:
Asaphiscus wheeleri can be found in the Cambrian of North America (Utah and Nevada), and in Australia.
The fossils on this page come from the Wheeler Shale from the House Range in Utah.
---
Asaphiscus wheeleri Fossil Examples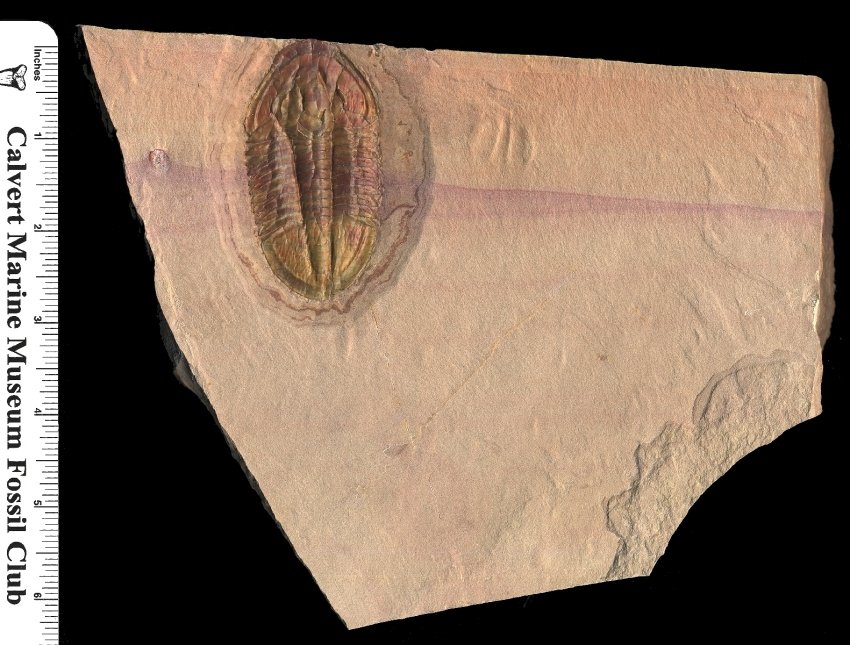 This is a huge (2 7/8") Asaphiscus I found in Utah.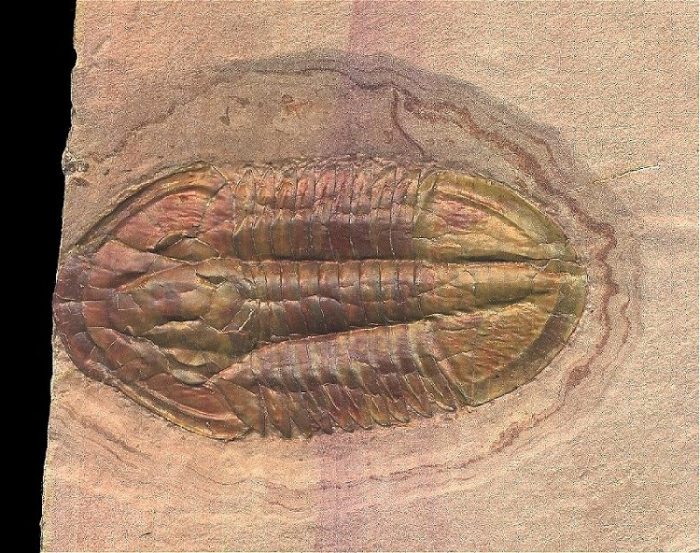 A closer view of the Asaphiscus,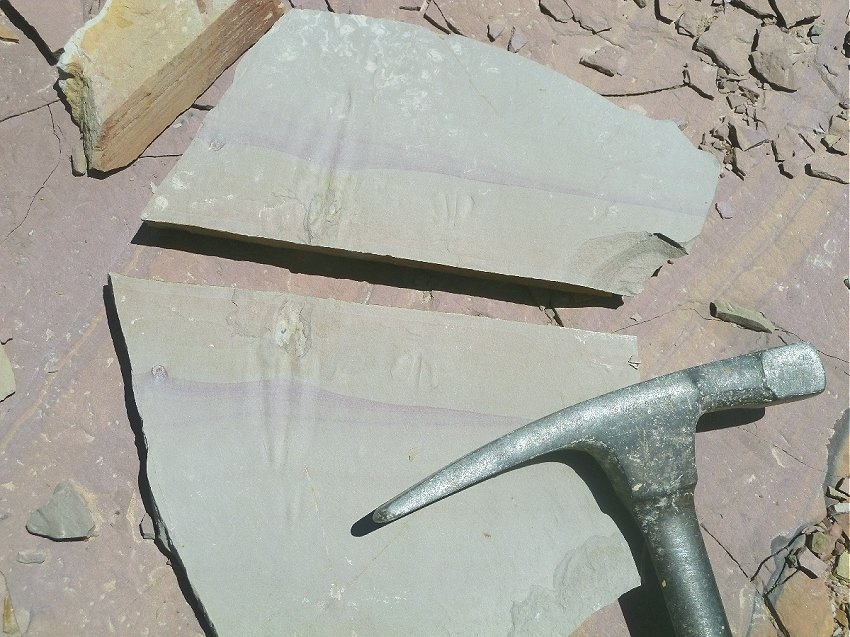 This is the largest complete Asaphiscus trilobite I've seen. It is also interesting, where its shell is REALLY thin and is wavy. The means it probably just molted and died, the exoskeleton didn't have time to harden (kind of like a soft shell crab).

Location:House Range, Utah
Age: Cambrian
Formation: Wheeler Shale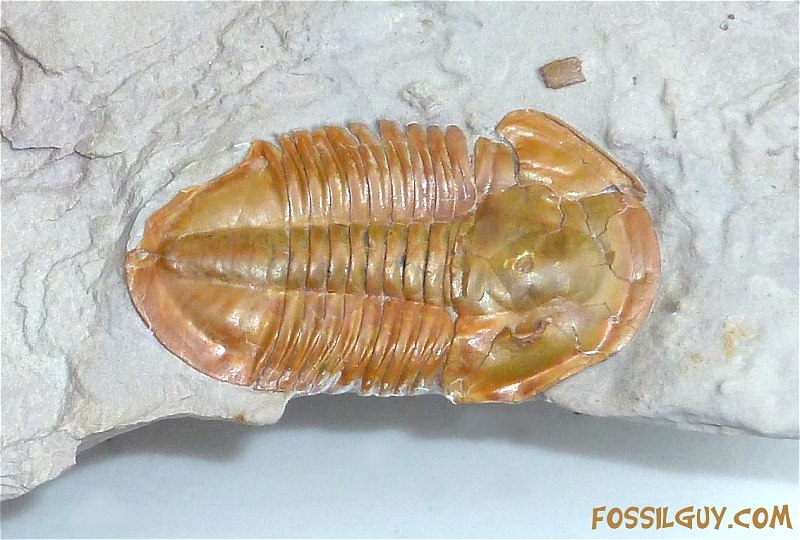 This is a beautiful orange Asaphiscus wheeleri trilobite fossil.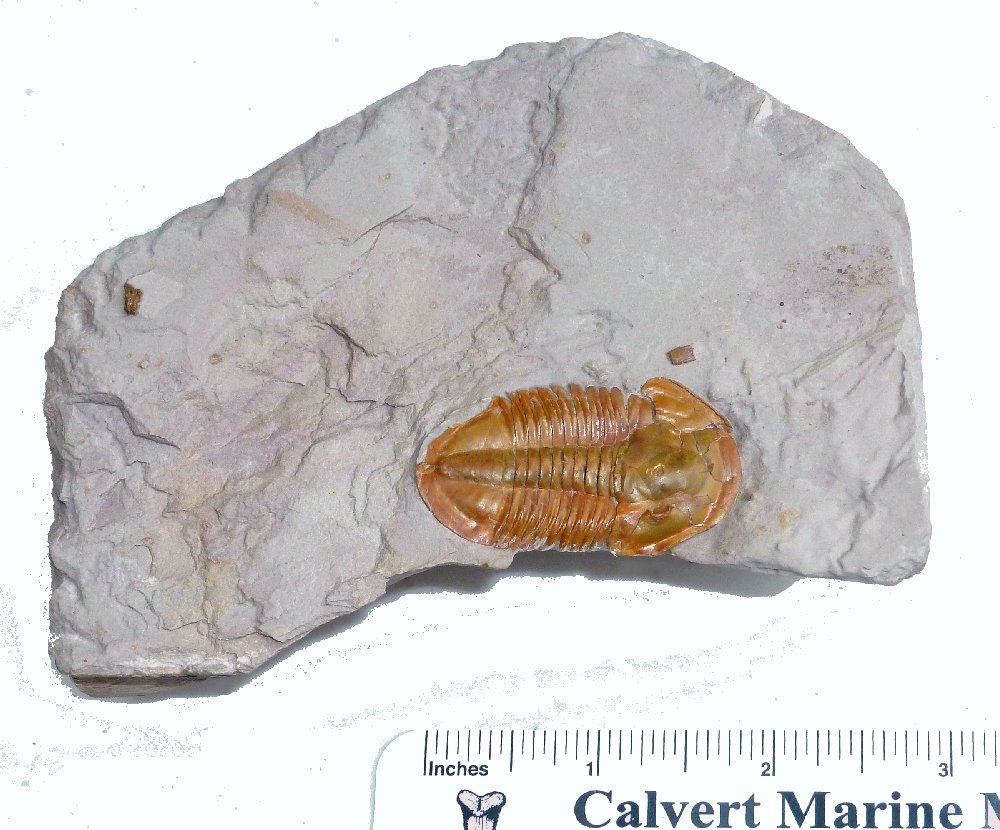 Overview of the Orange Asaphiscus wheeleri trilobite fossil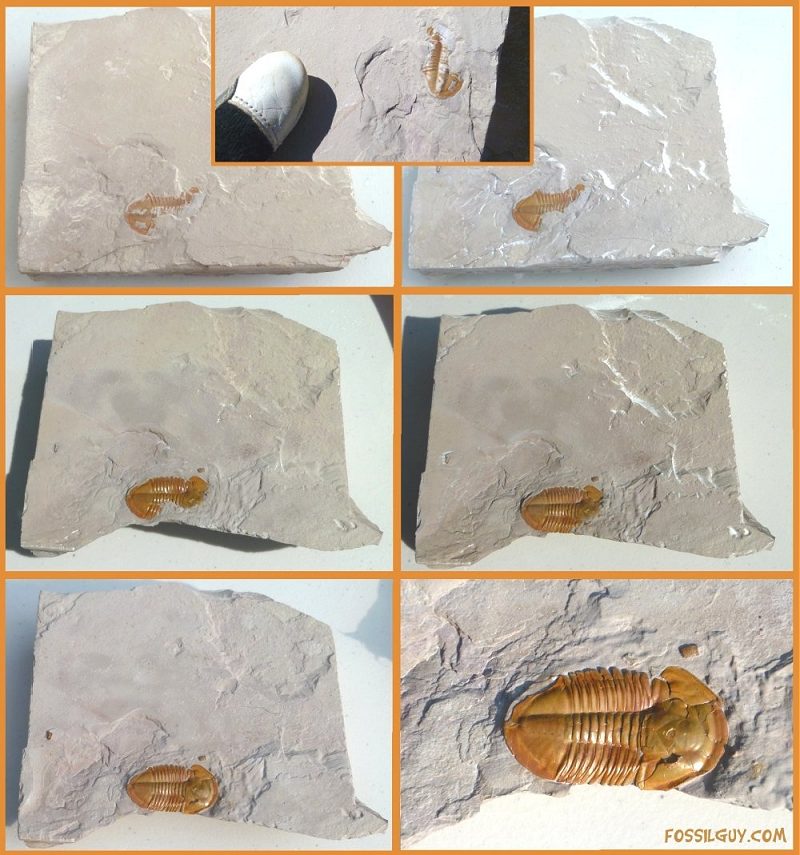 This is a stunning Orange Asaphiscus trilobite fossil.

Location:House Range, Utah
Age: Cambrian
Formation: Wheeler Shale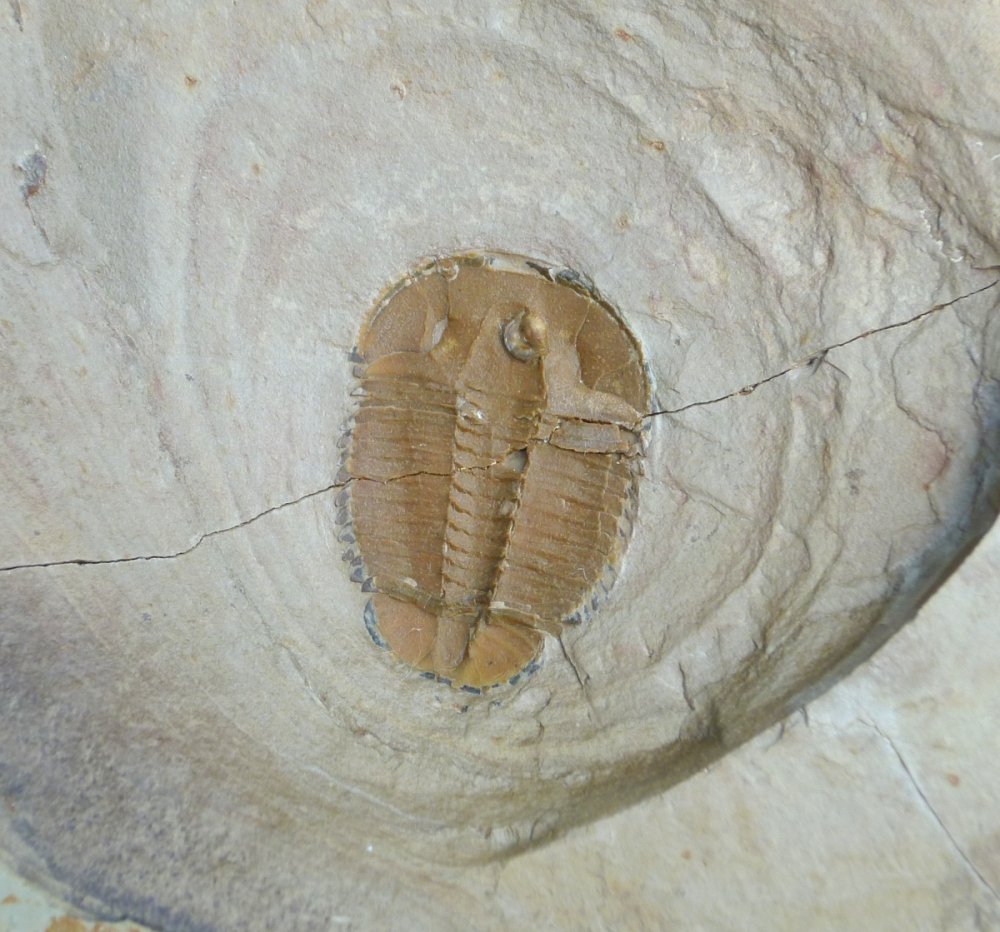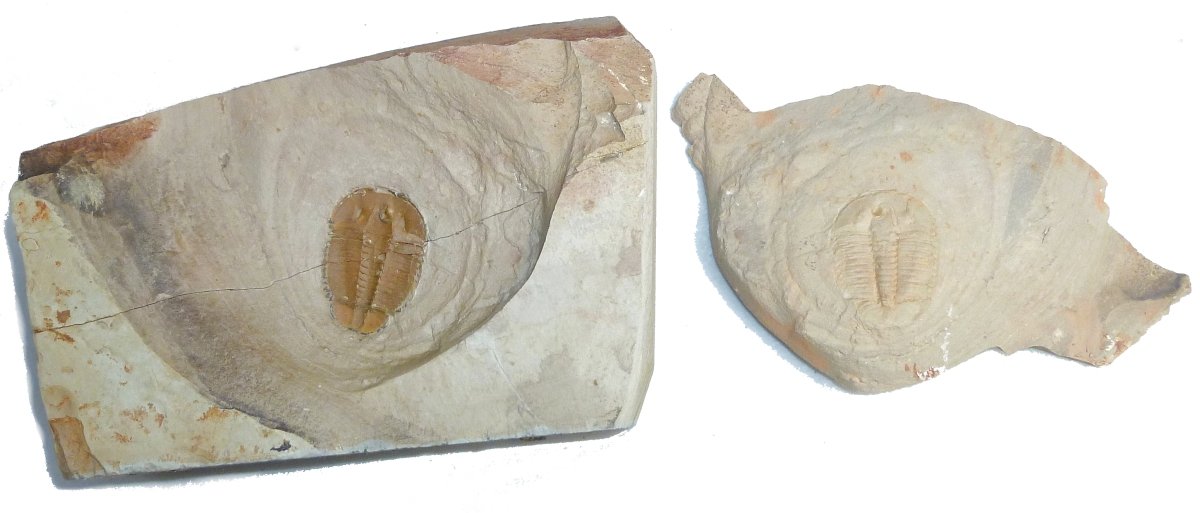 This small Asaphiscus trilobite is inverted, the exoskeletin curves inward.

Location:House Range, Utah
Age: Cambrian
Formation: Wheeler Shale