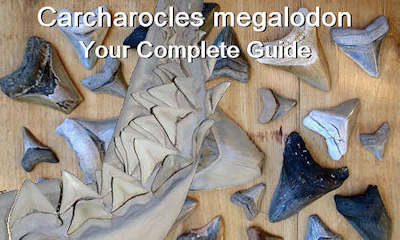 Megalodon Shark Gallery
Everything you wanted to know
about the Megatooth Shark!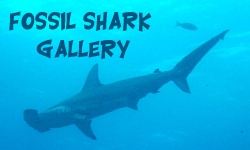 Fossil Shark Gallery
Facts, Information, Evolution, ...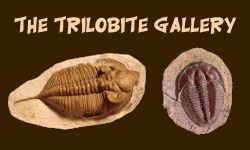 The Trilobite Gallery
Facts and INformation about Trilobites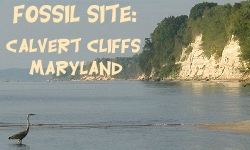 Calvert Cliffs, MD
Fossil Hunting Site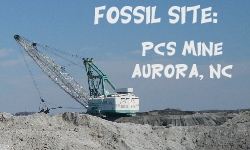 Aurora, NC
Fossil Hunting Site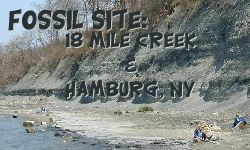 New York Devonian: 18 Mile Creek, Lake Erie Cliffs:
Fossil Hunting Site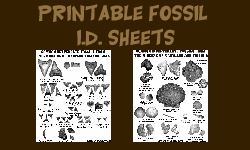 Printable Fossil Identification Sheets for Various Fossil Sites
---
Other Fossil Websites Links Page

---
Fossil websites:

Tertiary Shark Teeth Sites:



Simply Awesome. This site proves how lucky you are if you live in South Carolina's Lowcountry. View finds from Ditchweezil's, da fOssz, thA duDe, t$, and others from trips in South Carolina and other eastern states!








---

Devonian/Silurian Site:


---

General Fossil Webpages:



---
General Paleontology sites:

This is a site about the world's second nearly complete dinosaur skeleton. A predatory dinosaur found in New Jersey.


Make sure you check out the climatic history animation.


The author posts detailed articles about numerous paleontology topics. He is VERY detailed and comprehensive. He takes online articles to the next level!



---
Links to Clubs:





At this page you will find lots of images and information from various field trips in Ohio and Kentucky.




---
Fossil Excursions

This is your one stop source for fossil hunting adventures in South Carolina.




---
Fossil Message Forums


A nice fossil message forum. You can can upload pictures of your collection to the Gallery there, tell about your trips in the Blogs, have things identified, show off your stuff or just play some games in the Arcade!



---
Tide Charts



Pick tide predictions for any beach in the U.S.


---
Museums with online displays of fossils from featured sites
Calvert Marine Museum The CMM is located in Calvert County. If you are planning a fossil trip to the calvert cliffs, a visit here is highly recommended.





In 2003, PRI opened the Museum of the Earth, an 18,000-square-foot education and research facility whose exhibits and programs cover the spectrum of the history of the Earth and its life, with a particular focus on the Northeastern United States. Unique elements include the skeletons of the Hyde Park Mastodon and Right Whale and the 544 square foot mural, Rock of Ages Sands of Time.


---
Official Fossil Parks and other places fossil collecting is welcome


The Aurora Fossil Museum in Aurora, NC is also listed here because they have Piles of Miocene Pungo material outside of their museum to search through. Find dozens of your very own shark teeth! Give the Museum a visit!


(NOTE: This link is usually down, as the people at the Olander park system tend to randomly change this fossil park link all the time).




Before you collect, you MUST stop in at the Visitor's Center to review the rules and sign a collecting permit. Also in the Visitor's Center they have a nice fossil display and brochures about the fossils.








---