If you like this content,
Please Share this Page: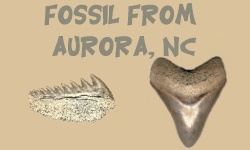 Fossils that can be found at Aurora, NC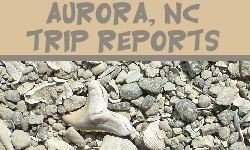 View Collecting Trip Reports from Aurora, NC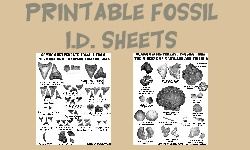 Printable Identification Fossil Sheets for Vertebrates from Aurora, NC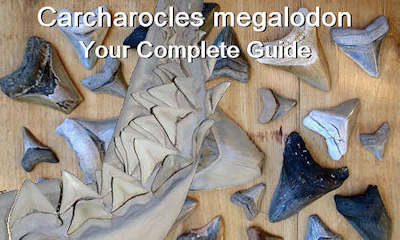 Megalodon Shark Gallery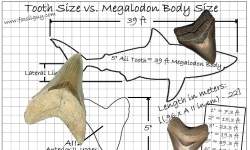 Megalodon Size vs Tooth Size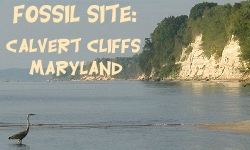 Shark Tooth Collecting Location:
Calvert Cliffs of MD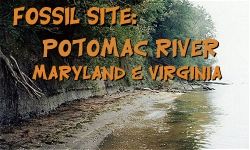 Shark Tooth Collecting Location:
Potomac River, MD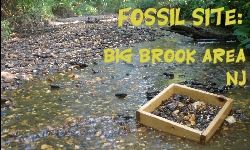 Shark Tooth Collecting Location:
Big Brook in NJ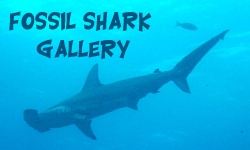 Fossil Shark Gallery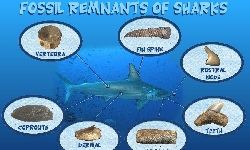 Parts of Sharks that Fossilize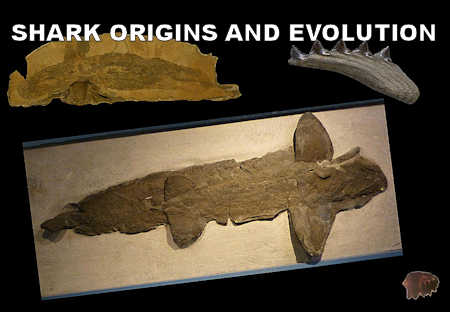 Shark Evolution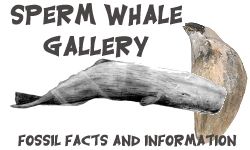 Sperm Whale Gallery
Fossil Facts and Information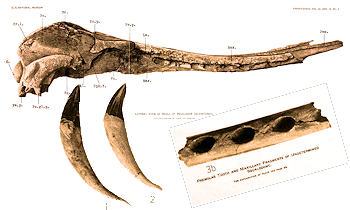 Squalodon Gallery
The Shark Toothed Whale
---
Please note the mine is closed to collecting. Please do not contact them or the Aurora fossil Museum about fossil hunting in the mine. However, you can still collect the same fossils at the spoil piles at the Aurora Fossil Museum
---
Location:

Aurora - PCS Phosphate Mine, Aurora, NC
and
Surrounding areas
Roughly 18-22 and 2.5-5 Million Years Old
Early Miocene and Pliocene
Pungo River and Yorktown Formations
Aurora, North Carolina Fossils Page Map:
---

---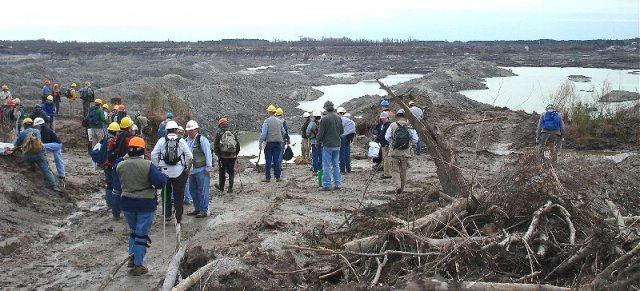 "Collecting guides discussing the 2007 colelcting area"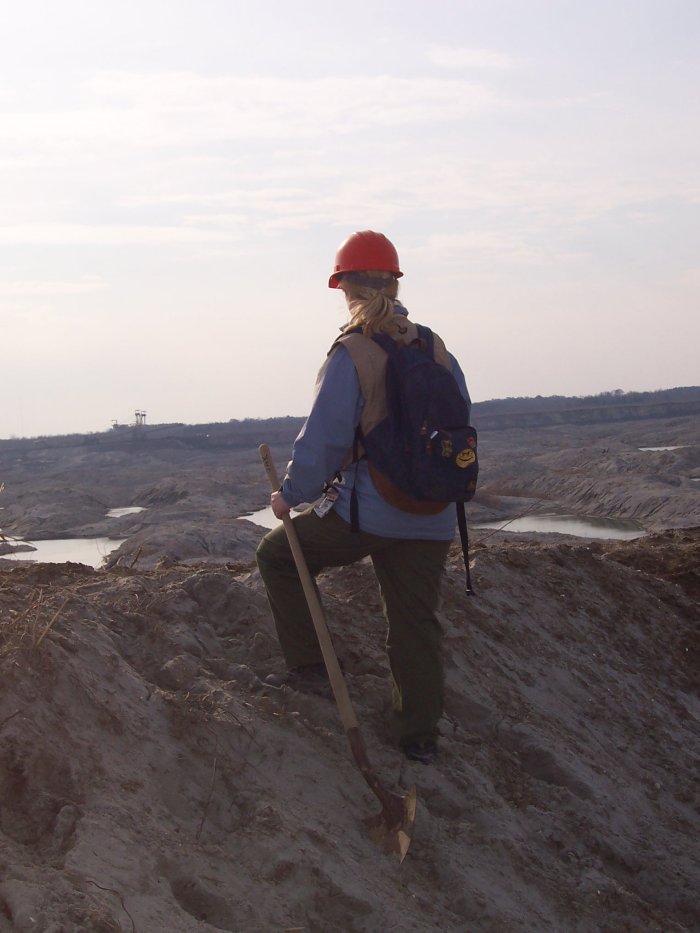 "Amy, overlooking the collecting area, spring 2005"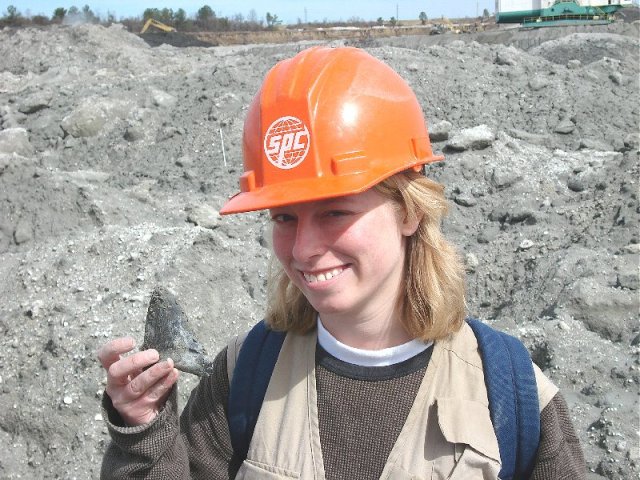 "I found a meg!"

Amy's find of the day, a 4 5/8 slant megalodon tooth. Notice she
STILL
has that awful oversized hardhat!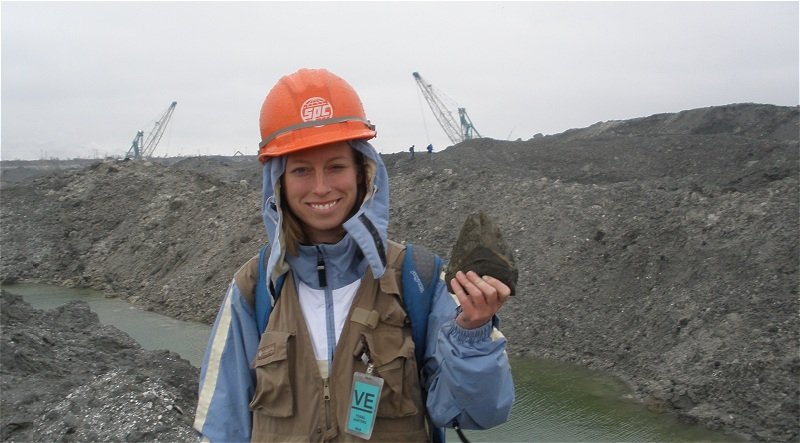 "This is one heavy megalodon!"

Another one of Amy's find of the day, a giant 6" megalodon tooth. The tip is chipped. If it was there, the tooth would measure over 6".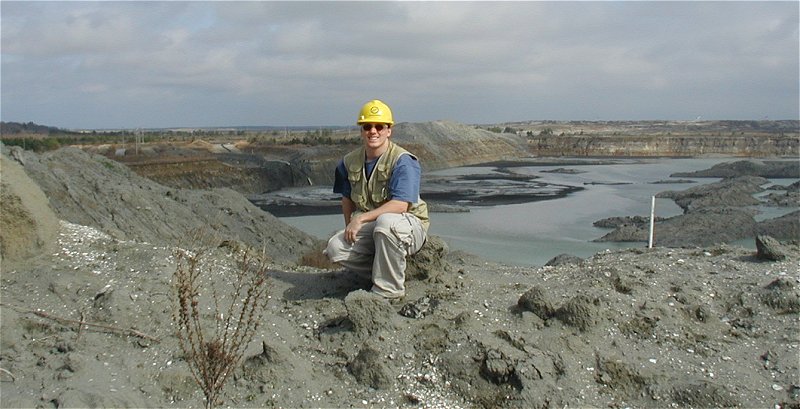 "No fossils for me"

After not finding anything decent all day, I decided to end fossil hunting and try modeling. As the picture shows, I was also unsuccessful at that.
---
---
View a Sample of Fossils Found:

If you plan on collecting around Aurora or the North Carolina Coasts and need fossils identified, this is your place, click the image below!

---
---
Collecting Fossils at Aurora, NC
Aurora, NC is a quiet town just south of the Pamlico River in rural North Carolina. It has a population of well under 1000. Although this is a small rural town, there is a rich geologic history lying beneath Aurora. This makes it the capitol of the world for many fossil enthusiasts.

The Potash Corporation of Saskatchewan (PCS) is currently operating a large phosphate mine in Aurora. In the process of prospecting for phosphate, the mine digs through several fertile fossil-bearing formations. This gives paleontologists and fossil enthusiasts a unique opportunity to collect and study this rich fossil bearing material.

Aurora has a Museum devoted to the geologic diversity found under the town. The Aurora Fossil Museum contains a wide array of fossil displays collected from the PCS phosphate mine. These displays include numerous shark dentitions, including the jaws of a Giant Megatoothed shark, to a walrus skull and a whale skull. The museum also has a room devoted to native American artifacts from the area. Also, the PCS mine dumps piles of fossil bearing sediments at the museum for visitors to search through.
---
Brief Geologic History of North Carolina Coastal Plain:
Throughout the Tertiary, North Carolina was part of the Albemarle Embayment. The Albemarle Embayment was one of the large embayments of the Atlantic Coastal Plain. The other was the Salisbury Embayment, which presently takes the form of the Chesapeake Bay. The two embayments are collectively called the SAE (Salisbury and Albemarle Embayment)

Similar to the Salisbury Embayment, this embayment may have acted as a calving ground for whales. The embayment housed a large diversity of life, including reptiles, and all kinds of fish, including sharks such as C. megalodon. It housed numerous marine mammals including large baleen whales, porpoises, seals, and sea cows. Sea going birds also thrived in this embayment. Also, remains of land mammals that washed out to sea can occasionally be found including horses and camels.

Throughout the Tertiary, sediments and animal remains were deposited into formations. The two most popular formations (fossil-wise) are the Pungo River (Miocene) and Yorktown (Pliocene). Many other formations were also deposited ranging from the Eocene formations to Pleistocene formations (James City Formation). The PCS Phosphate mine digs through these formations in search of phosphate that has accumulated in this ancient embayment.
This video shows the draglines in action digging through the Yorktown and Pungo River Formations in order to get to the phosphate bed.
To see all my fossil videos, go to my Youtube page: Thefossilguy100.
---
Collecting locations at Aurora, NC, and Coastal Spots
Before you collect these tertiary fossils, I highly recommend a visit first to the Aurora Fossil Museum. There you can see the type of fossils to look for, and even fossil hunt at their spoil pile across the street from the museum.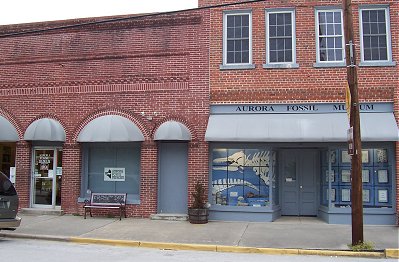 Collecting at the Mine:


Please note, due to safety reasons, the PCS mine is CLOSED to fossil collecting.

The PCS Phosphate mine does not allow fossil collecting at the mine. However, the mine tailings that contain fossils are brought to the Aurora Fossil Museum:


Tailings at the Aurora Fossil Museum:
At the Aurora Fossil Museum. The Museum also has a spoil pile right across the street for visitors look through & collect fossils.


If you are collecting at a tailing pile, I would recommend bringing a shovel and sifter to sift through the piles. It will really increase the number fossils you find.
---

Emerald Island, NC
Other Locations to find the same fossils
Topsail Beach and Emerald Island

These beaches have Miocene and Pliocene rock outcroppings on the shelf just offshore. Water erodes this outcropping, setting fossil shark teeth free. Eventually they wash ashore. Although the large fossils rarely wash ashore, small ones are common.
Search the shell areas near the surf. Be patient and go through scoop after scoop. You'll eventually find the fossil shark teeth.
The teeth from these beaches are from the same type of sharks as at Aurora, so the identifications will be the same.
The fossils are usually black with some streaks of other dark colors. The black is from phosphate minerals replacing the original material. Black bone fragments are sometimes found as well.
---
Recommended things to bring for fossil collecting at Aurora, NC
Plenty of water: It can get hot in the mine!

A snack: You will most likely be in the mine from around 9:00 - 3:00.

Kneepads: You may be crawling often.

A walking stick, or shovel/rake: The terrain is rough, a walking stick or similar object may aid in locomotion.

Small bags or containers: To place fossils in.

Large bucket: To place larger finds in, such as whale vertebra.

A small rock hammer or screwdriver: Incase there is a fossil in a large chunk of limestone matrix.

A backpack: To place everything in.
---
Recommended Books for North Carolina Fossils:
Shark Tooth Hunting on the Carolina Coast
by Ashley Oliphant
Copyright 2015
Pineapple Press

This is a new field guide for locating and identifying fossil shark teeth on the beaches of North and South Carolina. It is filled with clear photographs and easy to read descriptions.
There's not too many books about North Carolina Sharks teeth. This one's pretty good!
Fossil Shark Teeth of the World , A Collector's Guide
by Joe Cocke
Copyright 2002
Lamna Books
Torrance, CA



A great book for identifying all those teeth. This book is laid out "as simple as possible." It's ease of use and small size makes it great to carry during collecting trips.
Seal/Dolphin ~ Phoca/Stenella: A Skeletal Comparison of Two Marine Mammals


by John R. Timmerman
Copyright 1997
North Carolina Fossil Club Inc.

This is a very good book if you want to attempt to identify the numerous bone fragments encountered at this site.
This book can be purchased through the North Carolina Fossil Club - When at their website, click on the publications tab.
Megalodon: Hunting the Hunter
by Mark Renz
Copyright 2002
PaleoPress
Lehigh Acres, FL



A Great new book about megatoothed sharks. A nice read for anyone interested in megalodons. It has sections dedicated to megalodon evolution, extinction, pathologies, and locations of meg fossil-hunting grounds around the world.



---
Links to other websites about Aurora, NC:
---
Find us on
Google+