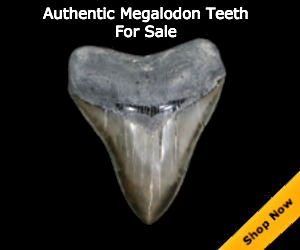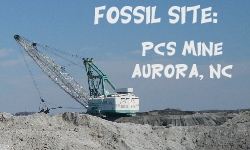 Aurora Collecting Location Page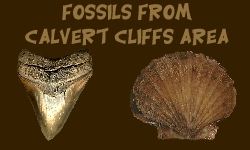 Fossils that can be found at Aurora, NC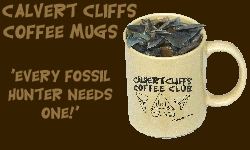 Calvert Cliffs Coffee Club Coffee Cups!
A unique gift for the fossil hunter.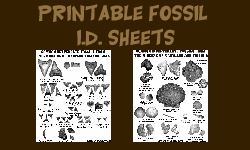 Printable Identification Fossil Sheet for Aurora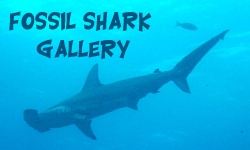 Fossil Shark Gallery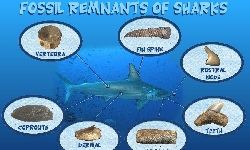 Parts of Sharks that Fossilize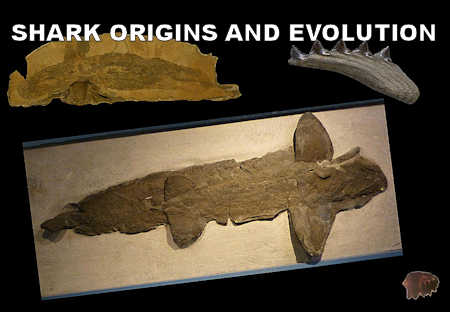 Shark Evolution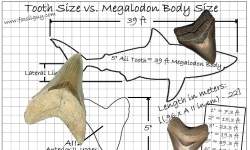 Megalodon Size vs Tooth Size

---

Fossil Collecting Trip Reports For:

PCS Phosphate Mine, Aurora, NC

Roughly 18-22 and 2.5-5 Million Years Old
Early Miocene and Pliocene
Pungo River and Yorktown Formations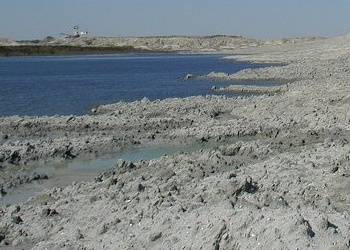 ---

To view Calvert Collecting trips, please use the dropdown menu to choose a year, or scroll down.


---
2012 Collecting Trips:
Click on a collecting location in the table to view the trip report
No trips to Aurora!

-

-

-
---
2009 Collecting Trips:
Click on a collecting location in the table to view the trip report
---
2008 Collecting Trips:
Click on a collecting location in the table to view the trip report
---
2007 Collecting Trips:
Click on a collecting location in the table to view the trip report
---
2006 Collecting Trips:
Click on a collecting location in the table to view the trip report
---
2005 Collecting Trips:
Click on a collecting location in the table to view the trip report
---
2004 Collecting Trips:
Click on a collecting location in the table to view the trip report
---
2003 Collecting Trips:
Click on a trip in the table to view the trip report
---