Share This Page: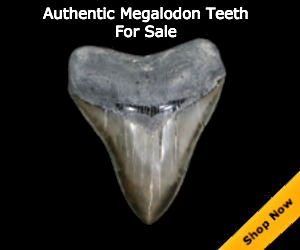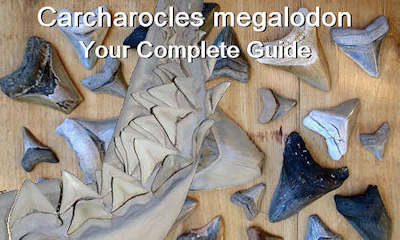 Megalodon Shark Gallery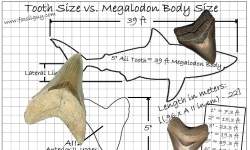 Megalodon Size vs Tooth Size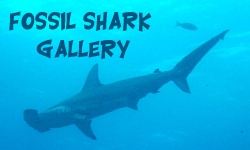 Fossil Shark Gallery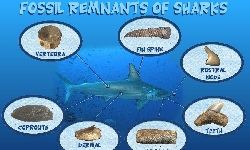 Parts of Sharks that Fossilize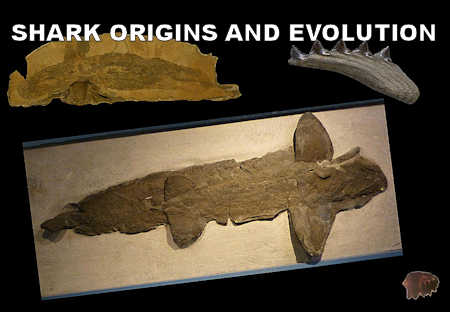 Shark Evolution

New regulations are being proposed that will end nearly all amateur collecting of fossils on public land.
The Amateur and Professional Paleontology community is small. We all need to be heard.
This link shows you how you can CONSTRUCTIVELY comment on these proposed regulations to the BLM and BOR before the February 6th deadline.
---
Back to the Lowcountry for Fossil Shark Tooth Hunting!
August, 2006
Fossil Collecting for Shark Teeth in South Carolina
---


The Lowcountry of South Carolina; a fossil hunters paradise

---
This summer we took a trip back to the lowcountry to play in Charleston, Hilton Head, and of course... to fossil hunt!

One of the more interesting parts of our trip was stumbling across shrimp boats near Savannah on our fossilski. Dozens of Dolphins would line up behind the boats to eat a free buffet caused by the shrimp nets. It was all fun and games until I accidentally plowed a dolphin over (see the end of the video (no dolphins were hurt!)). Anyhow, onto the fossil trip report...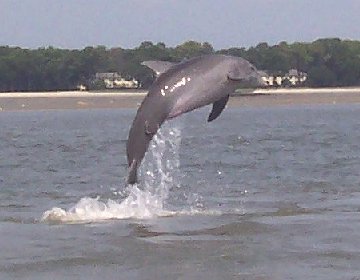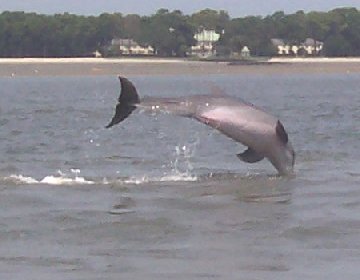 Video of dolphins playing in an inlet in South Carolina. No dolphina were hurt!



Before going down south, I made arrangements to hook up with Ditchweezil. The plans were to meet up with him at a dive/snorkel spot and find tons of fossil shark teeth! As the fossil day neared, the day that I would find 7" megalodon teeth and an articulated Squalodon, I lost my patience, and went to the river a day early to scope it out. Amy and I geared up and headed in. A few minutes later we were sifting through sand trying to find the buried formation below. About an hour later we were still sifting through the sand trying to find the formation. We found a few small spots where the formation wasn't buried too deep, and found a few small teeth. After a disappointing few hours, we decided to head out and wait for tomorrow, when we would meet with Ditchweezil, to see if he had any secret wisdom to share about finding the formation in the river.

The next morning large thunder clouds rolled in and torrential downpours started. I soon received a call from Ditchweezil saying flooding will make the river current too strong and the water too muddy. Instead, he offered to take us to a local ditch near his house that contained fossil shark teeth. The torrential downpours soon turned the ditch into a raging river, making it impossible to see the gravel at the bottom. Instead, we all searched the formation along the banks of the ditch. This place was pretty neat; great whites were the most common fossils found. Usually they are one of the more difficult sharks to find. Anyhow, we ended up with a nice little Angy that has a chip on the crown, and a big broken great white. Ditchweezil found two complete great whites, and an awesome mako that had just been eroded out by the rain.

The next time we go to the lowcountry, I plan on spending more time fossil hunting. That place is simply unbelievable when it comes to fossils.



---


Here's a pic of the river before and after the torrential downpours.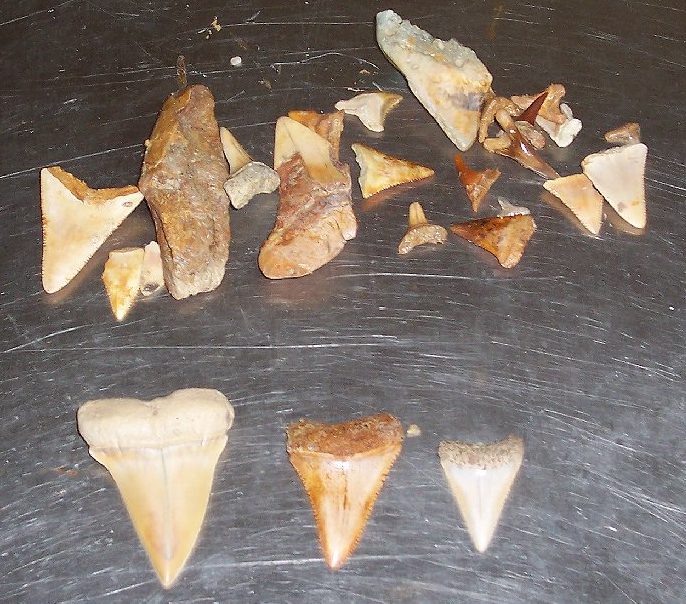 Ditchweezils finds. The mako is roughly 2" in length.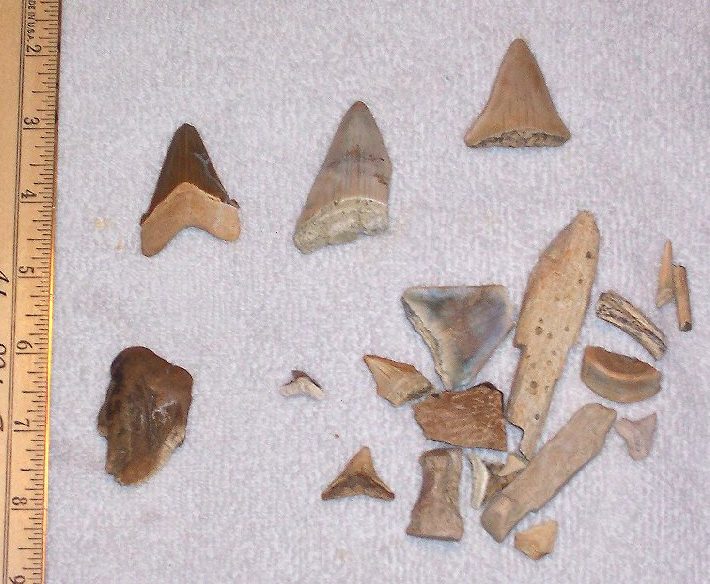 Here are our finds.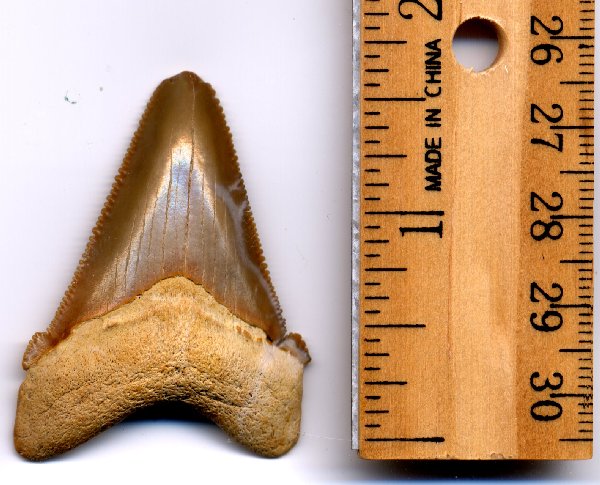 The Angustidens has a chip or feeding damage on the tip, but a cool "lightening" pattern running down the enamel and root.



This is the great white tooth. Too bad it's damaged.


---
Back to Trips Page
Back to Main Page