---
A visit to the New Jersey Cretaceous
August 2009
---

I had to take a class during the beginning of August for school. It was a week long course. I browsed the web looking for the colleges that offered the class. There were a few to pick from. How was I to pick the college to go to? The price? Naaa… The choice was simple. One college happened to be at the beach and was a very short drive to the Cretaceous outcroppings of New Jersey! The other two colleges were located at… I forget. Someplace not near the beach. It doesn't matter. That was the easiest choice I have ever had to make.

I contacted Wrong way Rob (who actually went the Right way every time; there's always a first) from New Jersey. We had planned a few days after my class to fossil hunt, while the other days I would spend doing some R&R at the beach.

Rob and I hit some well known locations, including the famous Big Brook, and also scouted for new or lesser known spots. The results were mixed. Since it was well into summer, the well known spots were nearly barren, while the spots we scouted were hit and miss. Overall, we did find a nice location that apparently few people know about. Most of our teeth came from that location, my new favorite New Jersey Cretaceous spot.

Thanks Right way Rob for hunting with me!

On a final note, I accidentally deleted all the pics on the camera before copying them to a computer. So no site pics.




---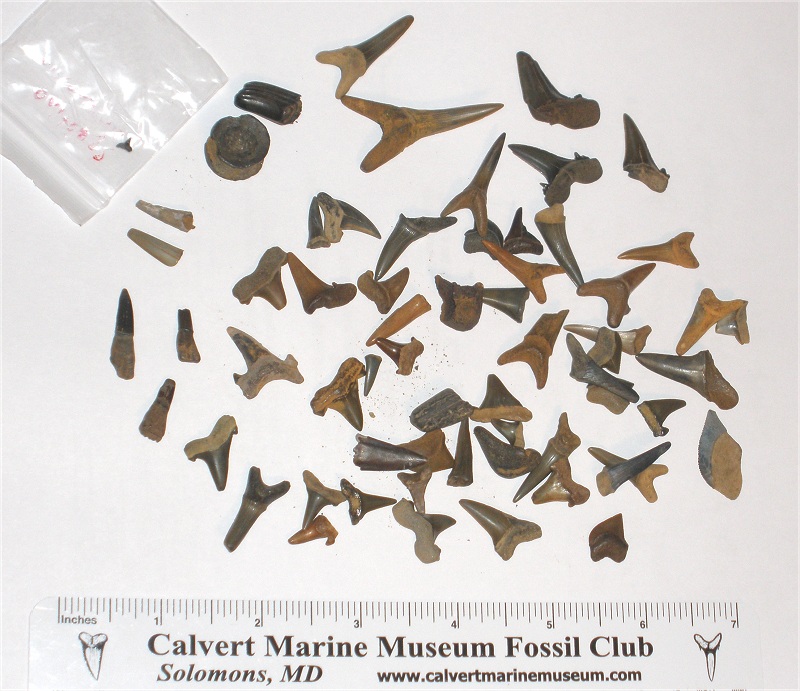 Finds from the hunts. The little tooth in the bag is an angel shark.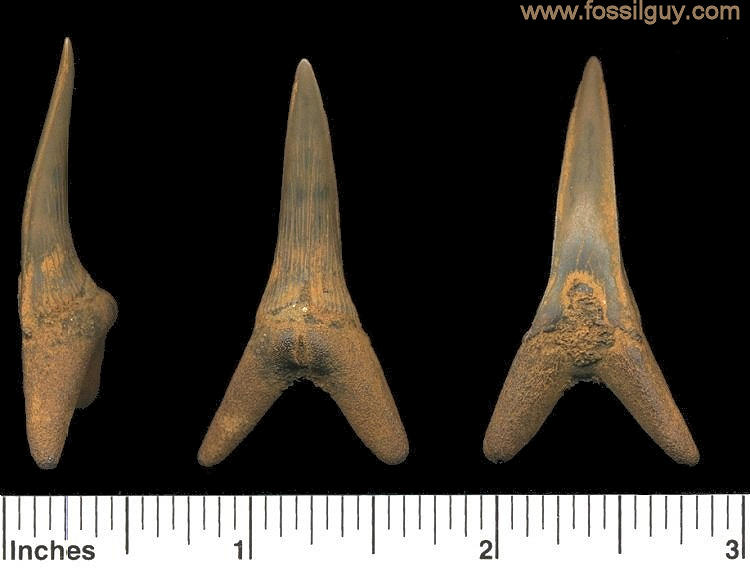 anterior tooth of a goblin shark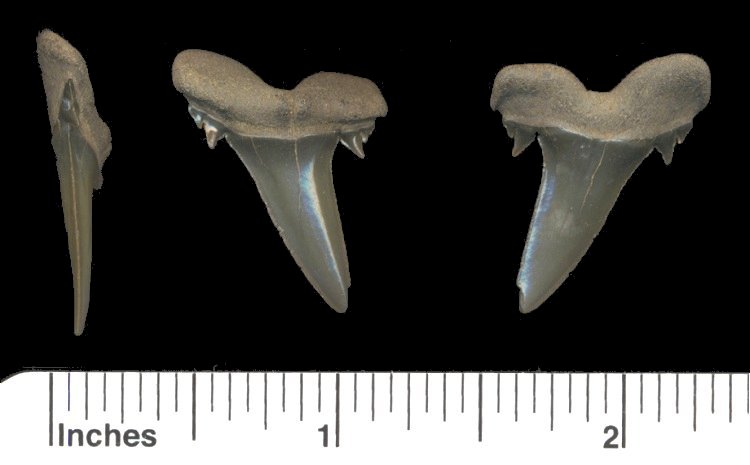 lateral tooth of a goblin shark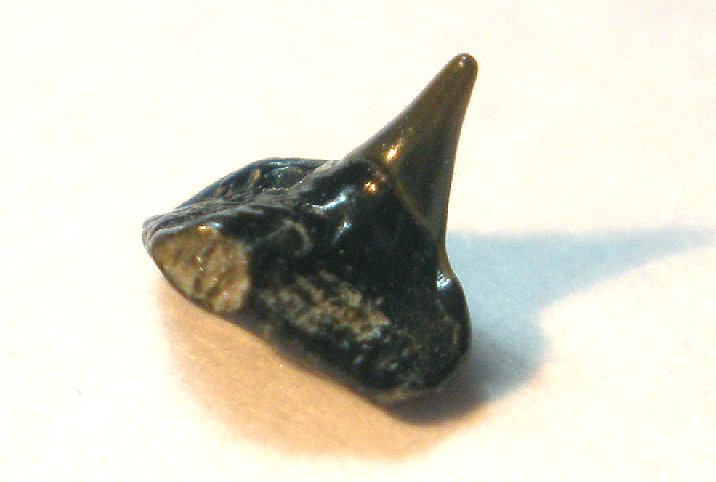 Cretaceous angel shark tooth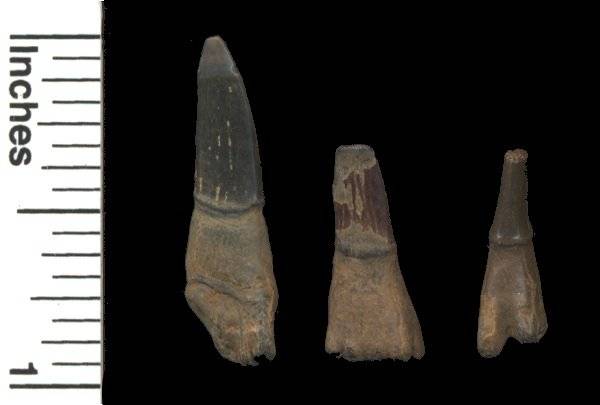 3 sawfish teeth. The right two have the enamel worn down.



---
Back to Trips Page
Back to Main Page