Share This Page:


New regulations are being proposed that will end nearly all amateur collecting of fossils on public land.
The Amateur and Professional Paleontology community is small. We all need to be heard.
This link shows you how you can CONSTRUCTIVELY comment on these proposed regulations to the BLM and BOR before the February 6th deadline.
---
Quick Trip to New Jersey
July, 2010
---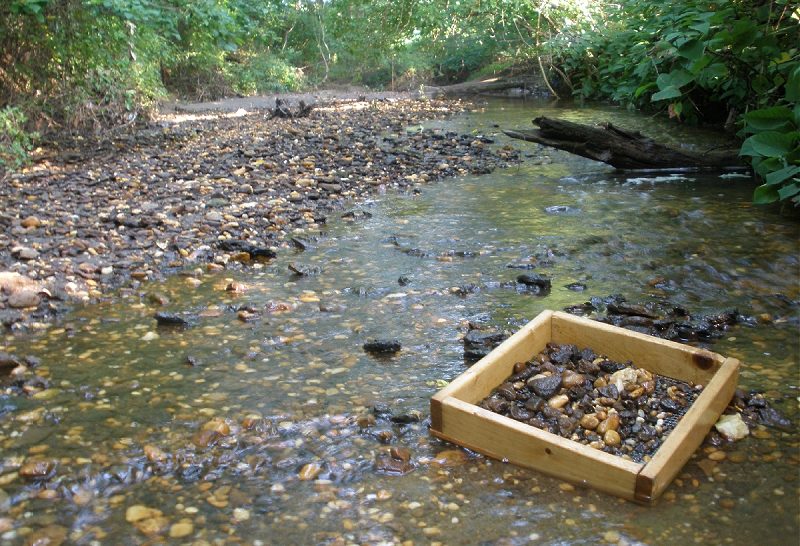 "Sifting in a brook"
---
Over the summer, I realized I would have a few free days between traveling. Extra days... What could I do with them? One thought came to mind... "Fossil Hunt!" I then remembered I haven't been to NJ in about a year, and the last time I went I shot a bunch of photos to update the web page, then accidentally deleted them all. So, I decided to take a quick trip to the Cretaceous of NJ. Even if I didn't find much, I could take some pictures to update the old low-resolution photos on the website.

I remembered a lesser-known spot that Wrong Way Rob and I found the prior year. I knew the place had potential, so I decided to hunt that same spot. The fossils turned out to be far and few between, but what I did find made the trip worth it. It was a decent Mosasaur tooth.
---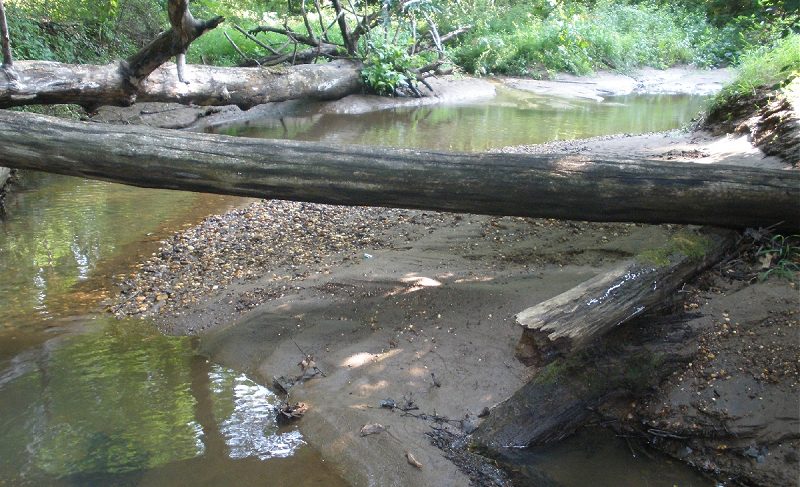 An afternoon at a quiet brook.



---
Fossils Found: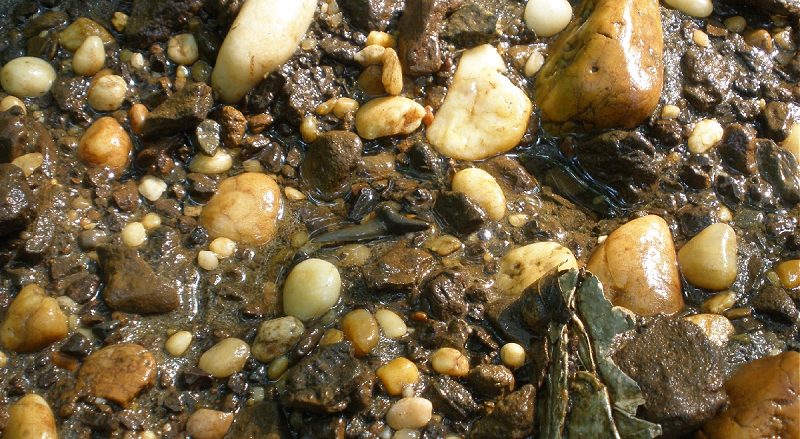 This is the largest shark tooth I found. It's a gobblin shark.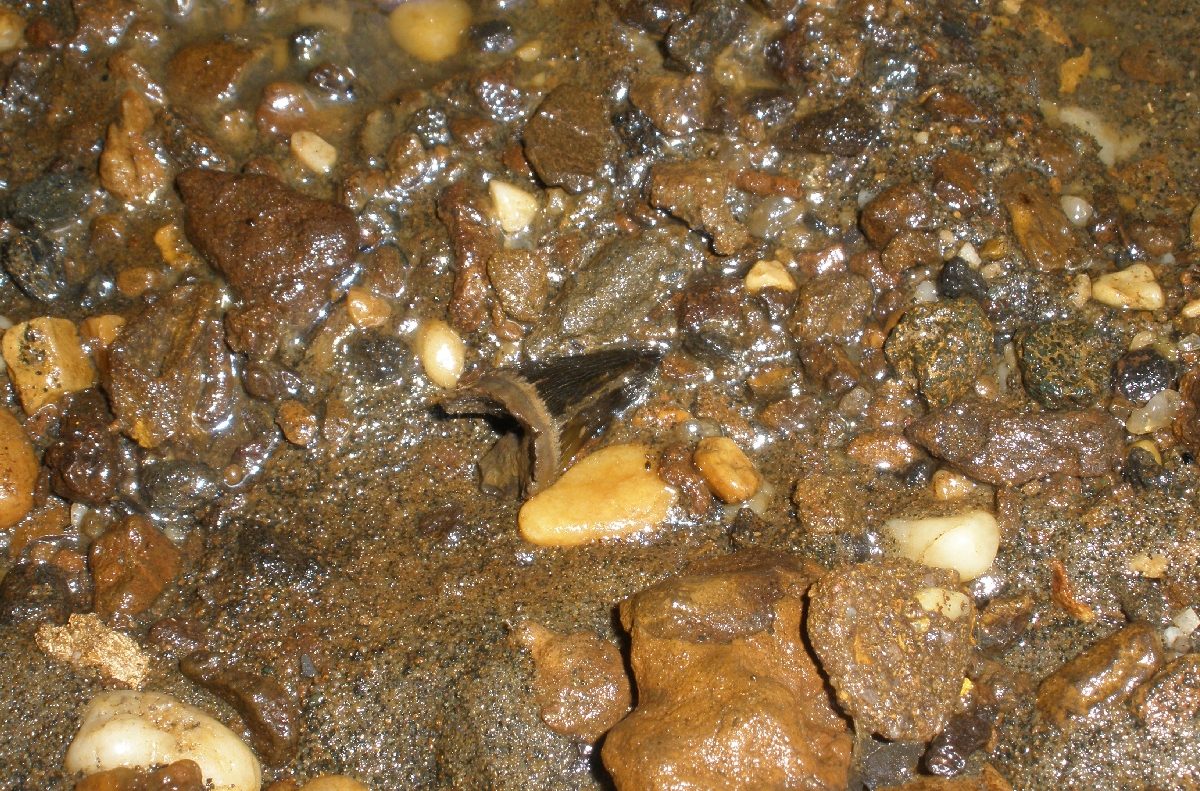 This is the Mosasaur tooth I found. It was just sitting out in the open waiting to be found.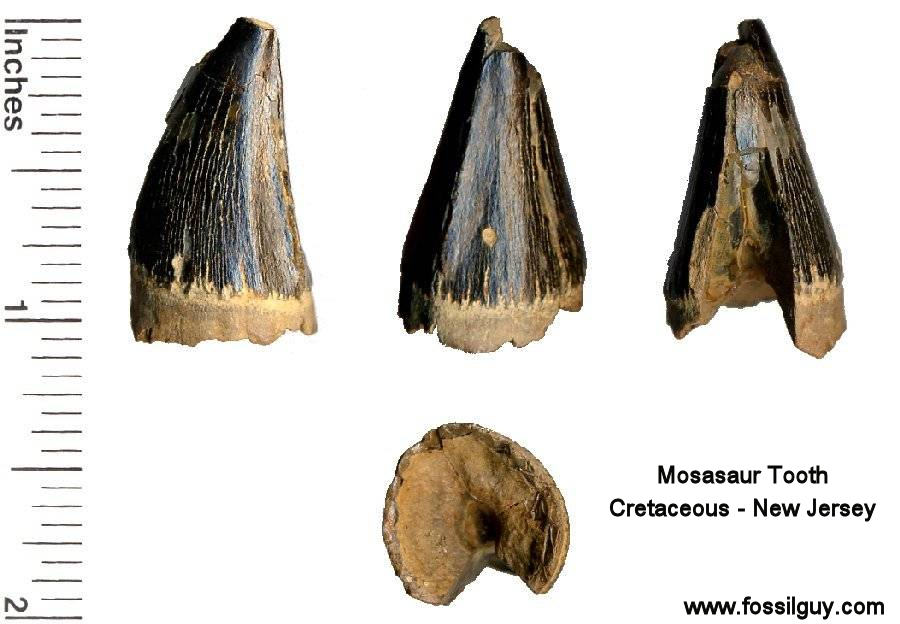 Here is a detailed image of the Mosasaur conodont tooth.


Back to Trips Page
Back to Main Page