Share This Page:


---
Quick Trip to New Jersey
July, 2010
---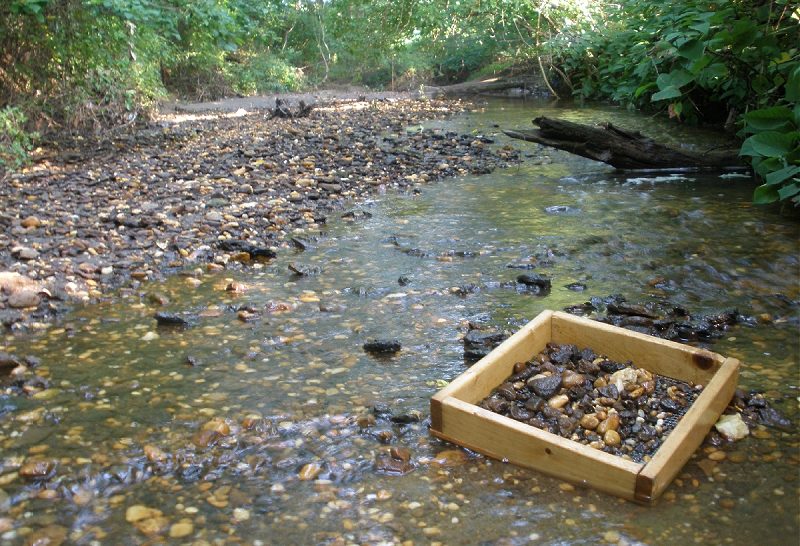 "Sifting in a brook"
---
Over the summer, I realized I would have a few free days between traveling. Extra days... What could I do with them? One thought came to mind... "Fossil Hunt!" I then remembered I haven't been to NJ in about a year, and the last time I went I shot a bunch of photos to update the web page, then accidentally deleted them all. So, I decided to take a quick trip to the Cretaceous of NJ. Even if I didn't find much, I could take some pictures to update the old low-resolution photos on the website.

I remembered a lesser-known spot that Wrong Way Rob and I found the prior year. I knew the place had potential, so I decided to hunt that same spot. The fossils turned out to be far and few between, but what I did find made the trip worth it. It was a decent Mosasaur tooth.
---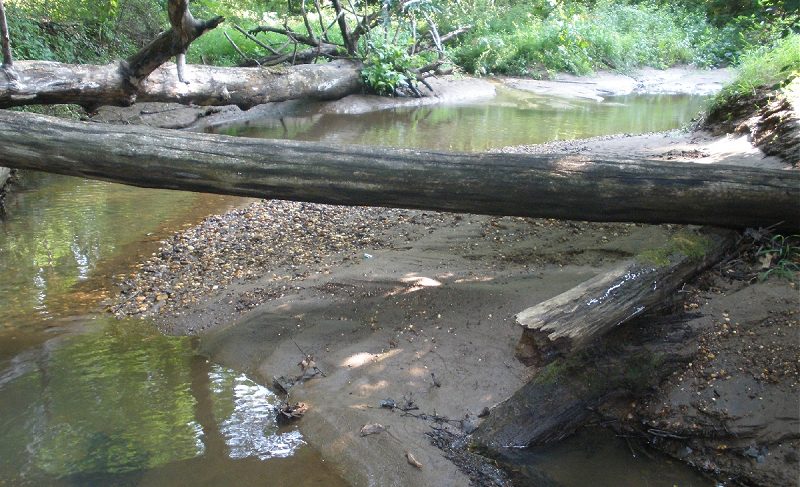 An afternoon at a quiet brook.



---
Fossils Found: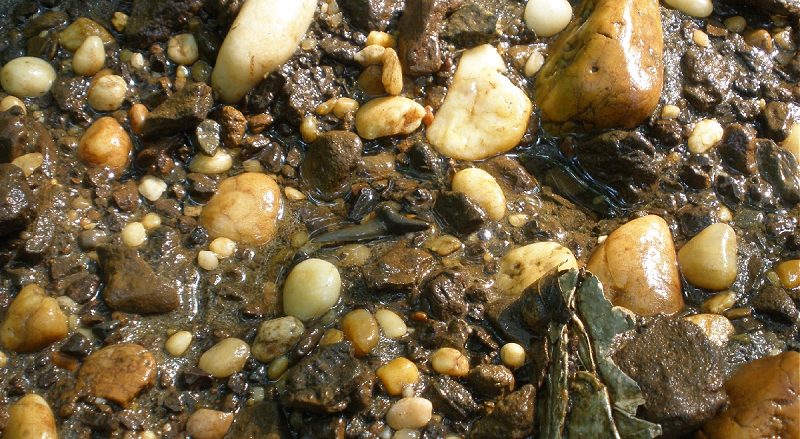 This is the largest shark tooth I found. It's a gobblin shark.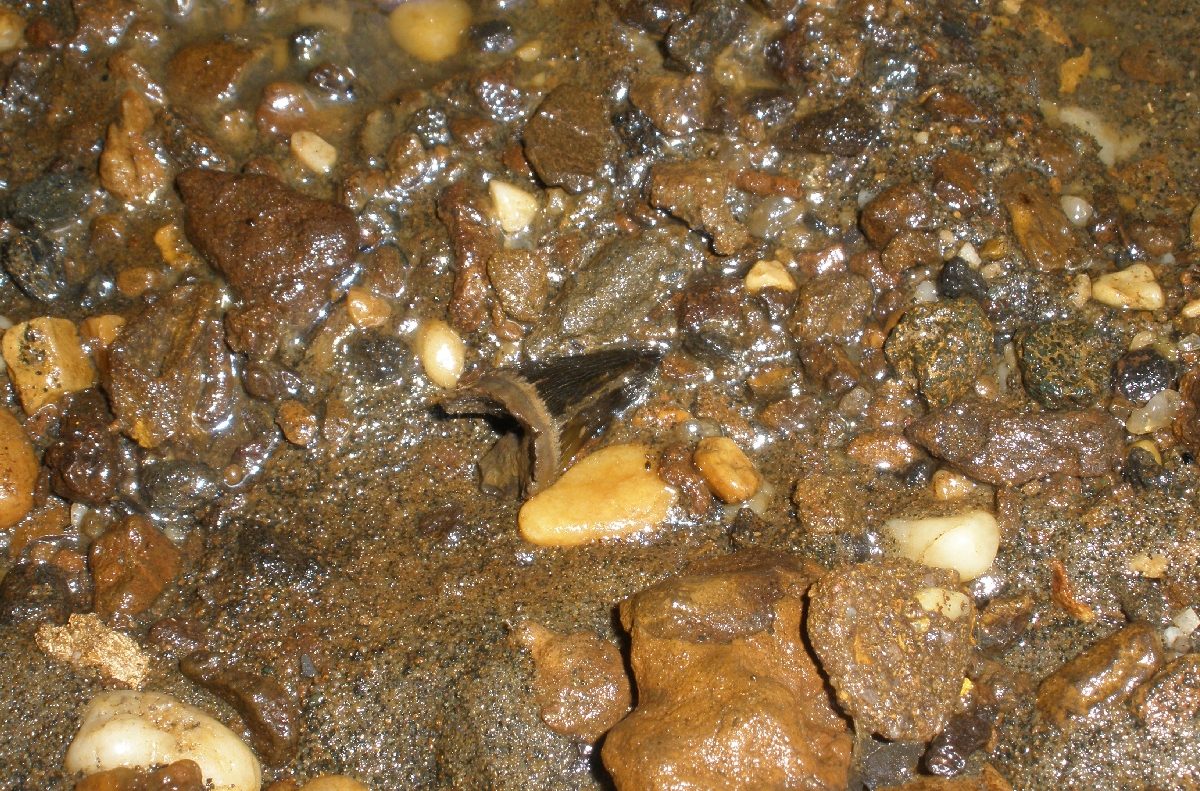 This is the Mosasaur tooth I found. It was just sitting out in the open waiting to be found.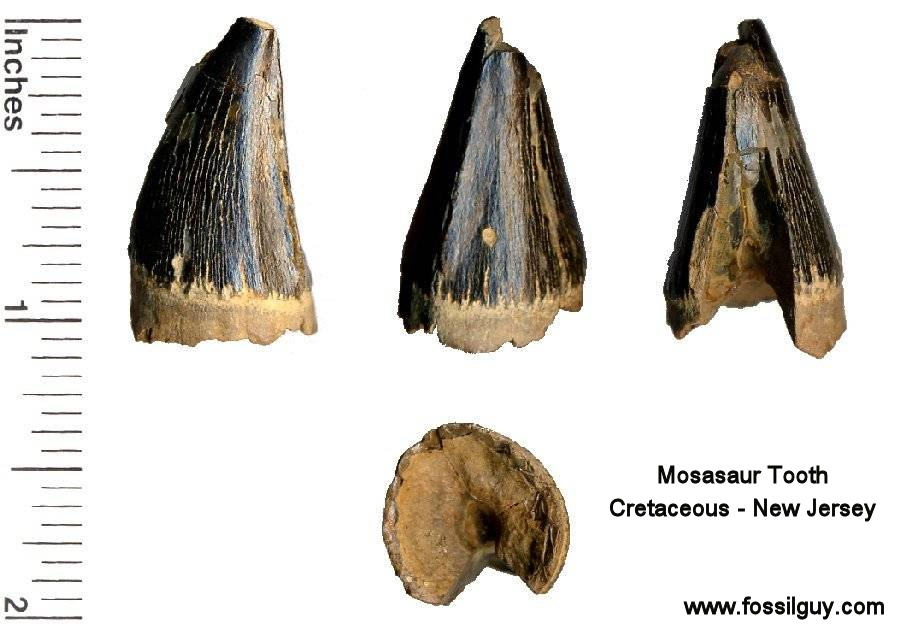 Here is a detailed image of the Mosasaur conodont tooth.


Back to Trips Page
Back to Main Page