---
Black Cat Mountain, OK:


Haragan Formation, Lower Devonian

"Test" Trilobites - Trilobites with known defects that are prepped for practice.
---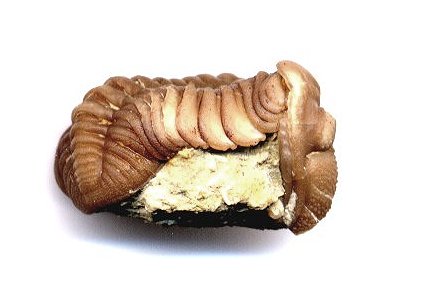 This phaciphacops was found with part of its cephalon sheared off (This is the good side).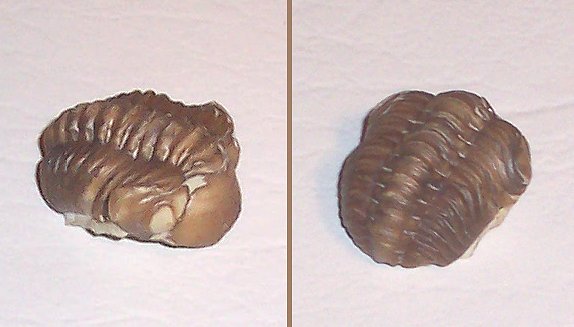 Here is another matrix free phaciphacops. It's head was a little scratched up when found.




---
Back to Trips Page
Back to Main Page