Share This Page: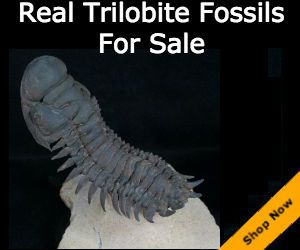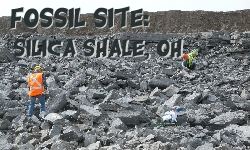 Ohio Fossil Collecting Site: North West Ohio is a Great place to find Trilobites!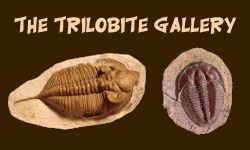 The Trilobite Gallery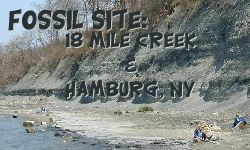 Trilobite Collecting Site: Western New York has its Share of Trilobites!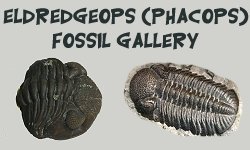 Eldredgeops (Phacops) Facts and Information
Everything you wanted to know about these trilobites!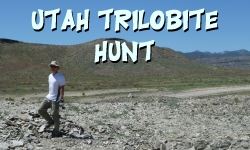 Utah Trilobite Hunt
Fossil Hunting Trip Report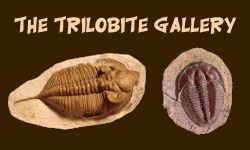 The Trilobite Gallery
Learn About Different Types of Trilobites

---
The Great Wine Tour of 2011... Errr... The Great Trilobite Fossil Hunt of 2011

Ohio Trilobite Fossils from the:
Paulding Quarry - Devonian - Silica Formation (~370 - 400 m.y.o.)

April 2011
---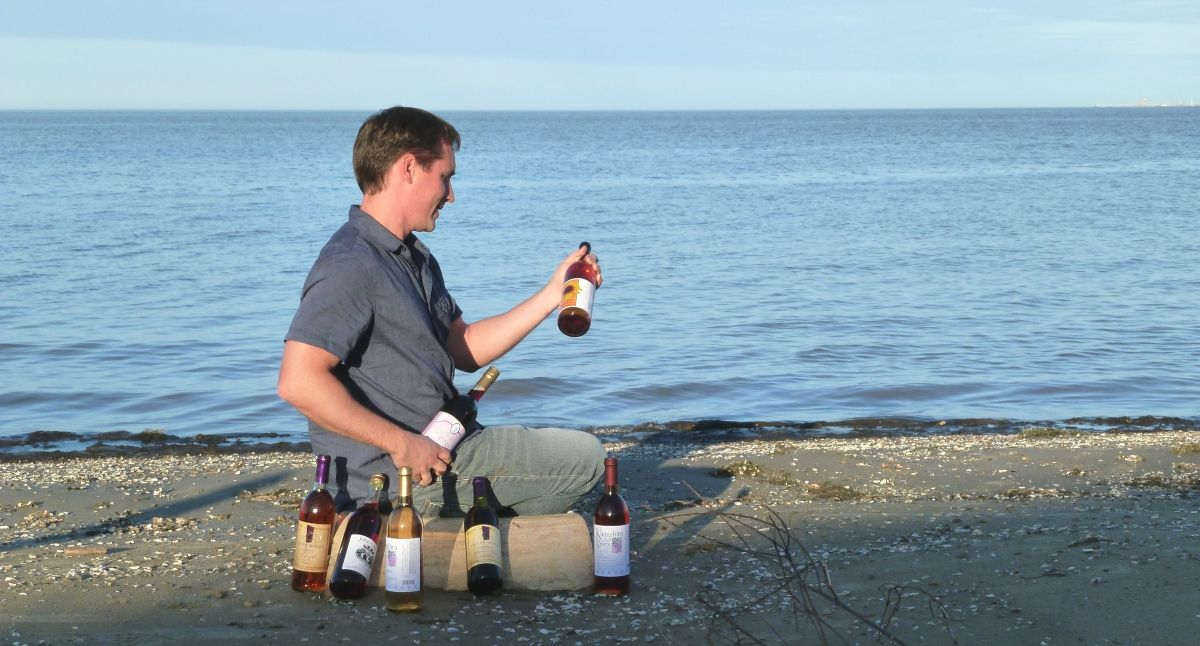 The Great Wine Tour of 2011... errr... The Great Trilobite Hunt of 2011. Im on Catawba island, holding some Catawba wines...





The Great Wine Tour of 2011... Errr... The Great Trilobite Fossil Hunt of 2011




I've come to realize over the past year or so that my fossil hunting trips have not been very productive. Fossil hunting is hit or miss, and I have appeared to miss most of the time. Since I've missed so often, I've recently found myself side tracked during hunts... hiking, chasing butterflies, lizards, and other cute little creatures (lizards are cute)... So, with a trip via the North Coast Fossil Club to the Lafarge Quarry in Paulding Ohio looming, I decided to make this trip a hit regardless of fossils.

It just so happens to get to Paulding from my home base of Pittsburgh, I have to drive right along Lake Erie for 217 miles. There also happens to be 23 wineries along the lake. 23 wineries sounds like a good way to get side tracked. I figured "The Great Wine Tour of 2011" will easily offset any fossil hunting disappointments. Heck, if I played my cards right, I may not even remember the fossil hunt! After telling Amy of my grand scheme, she was actually excited to go on the "fossil hunt" as we were calling it!

Soon I packed up the vehicle... Hard hats, rock hammers, portable saw, reflective vests mandatory for the mine, steel toed shoes, an empty trunk for cases of wine, aspirin... and off we went! By the time we hit Paulding, finding trilobite fossils was the last thing on our minds. We were too busy discussing body, aroma, legs, and tannins... who cares if we didn't find anything!

After caravanning into mine from the parking lot, we started the hunt! There were two large blast sections we could hunt, so everyone spread out with ample room. Initially my strategy was to find a good section of shale and split it, looking for the trilobites. However, I soon realized there was so much surface area in the boulder fields, it would be more productive to visually search and move around the rocks, looking for the little guys already eroding out. This strategy appeared to work. I found a few nice enrolled Eldredgops (formerly Phacops).



Side Note: Apparently, the genus Phacops is now only applied to some of the Moroccan trilobites, as the type specimen of phacops has differences from the North American and European "Phacops". The "Phacops rana" of Europe and North America are now called Eldredgops milleri. Anyone who fossil hunts probably knows by now the problem with fossil taxonomic names, they are fluid. Many were originally given by naturalists in the 1800 who excessively gave new genus and/or species names to every tiny fossil fragment (type specimen) they found. Now, every time research is conducted, they realize a name (used for 100's of years) was incorrectly assigned or is invalid.



Anyhow, back to the fossil trip report! My goal, like everyone else, was to find a nice prone Eldredgops (Phacops). The Silica shale has some of the largest and best preserved Eldredgops trilobite fossils in North America, so a large prone one would be a flagship specimen. Luckily this was my day to find one... During the middle of the hunt, I turned over a large boulder that had split to find part of an eye, nose, and some thorax segments! I will add it was a large eye, a large nose, and large thorax segments from a huge trilobite fossil! Surely this was my lucky day, a complete large and prone Eldredgops!

It was in a ~50 lb piece of rock, so I diligently started to chisel it into a more manageable piece. After getting no where for 20 minutes, I went back to the car and grabbed the battery operated saw. It works well for about 1 specimen, then the batteries die. This was surely the specimen to use it on! I started sawing, and sawing, and sawing... Unfortunately, the blade wasn't long enough to cut through the rock... Eventually, instead of continuing to mess with it and accidentally destroying it, I decided to lug the whole 50 lb rock home. I slowly carried it to the trunk, moved the wine bottles aside, and wrapped it in towels.

After that, the rest of the hunt was gravy. After a couple more hours, we decided to go, as Amy was getting frustrated because she had found 0 trilobites! We drove out of the mine into the sunset toward more wineries.

Once home, I carefully cut the critter out of the rock and air abraded it... To my discontent the critter had no tail!!! I thought it surely would be complete. O well, the wine was good!




---
---


Pictures from the Trip:



The Lafarge quarry in Paulding Ohio. I would like to thank Lafarge for letting fossil clubs collect in the mine! We Greatly appreciate it!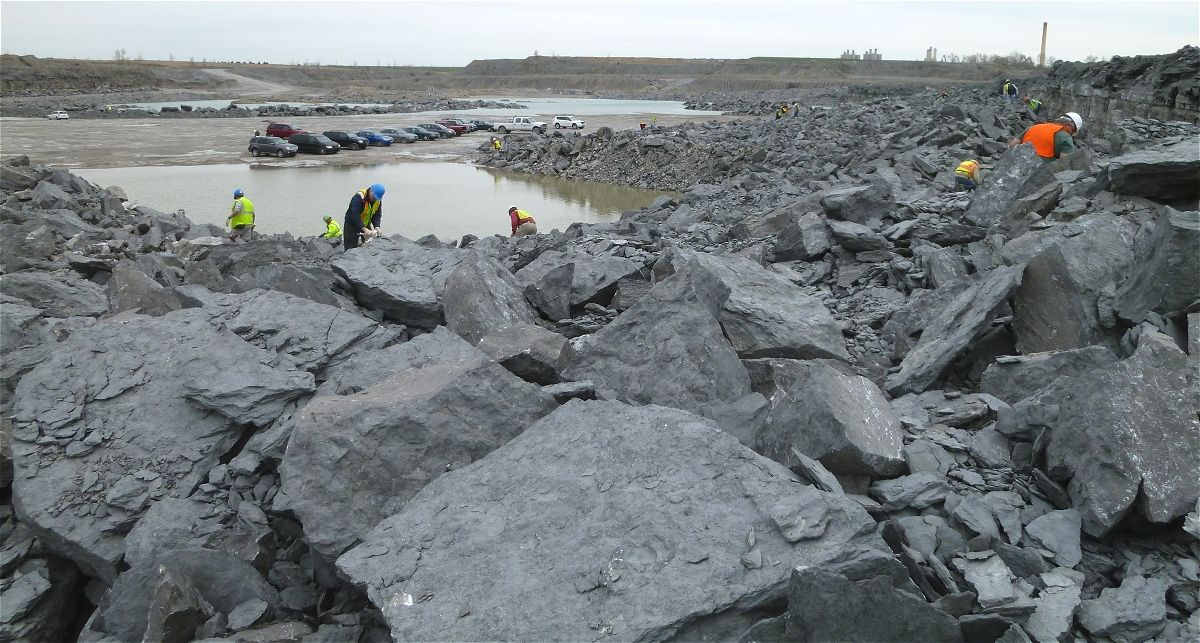 A view from in the mine. The white specks on the shale are brachiopod and coral fragments.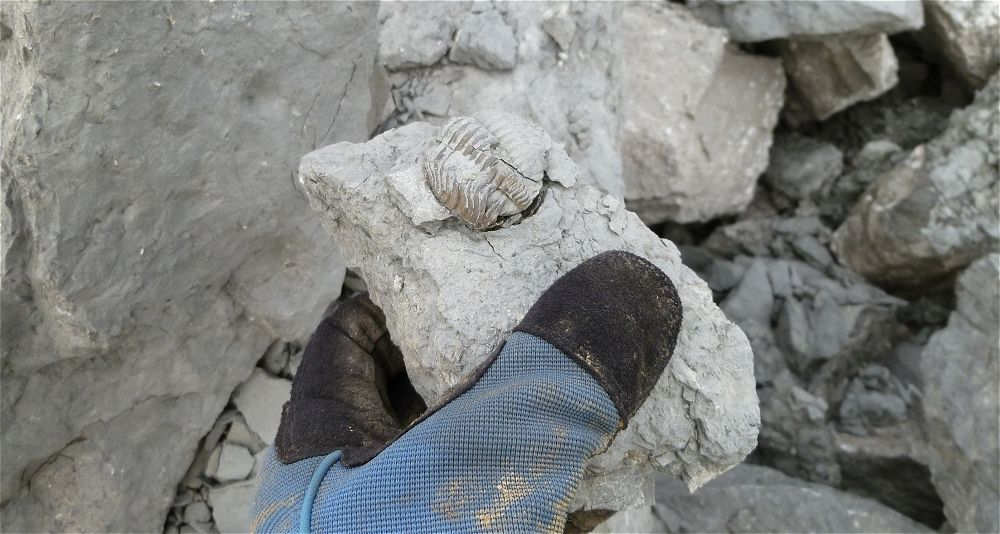 This is an enrolled eldredgeops (phacops). Unfortunately, his calcite shell is shattered with pieces missing.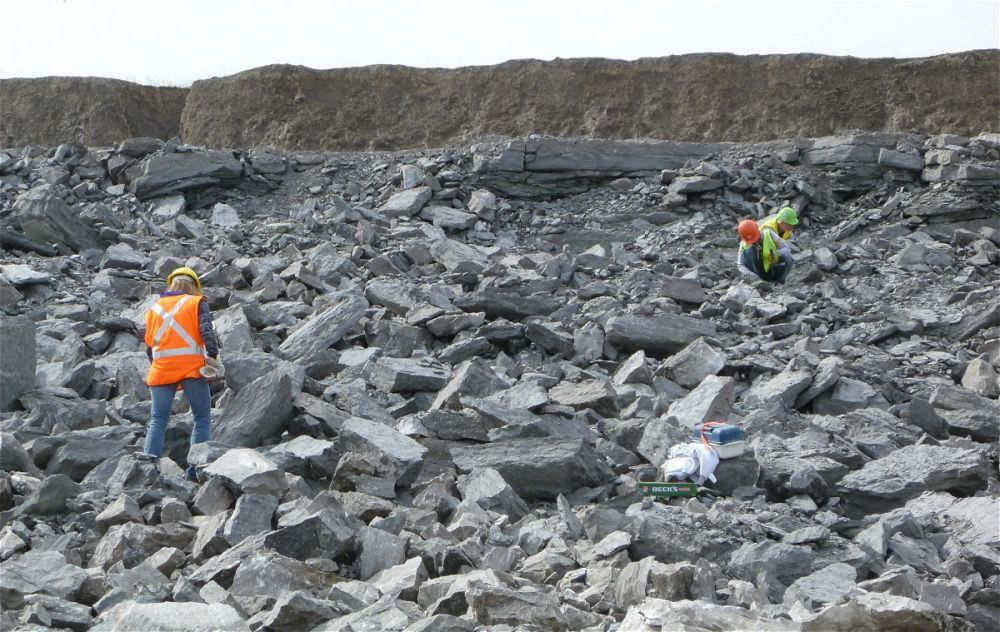 Fossil hunters in the mine.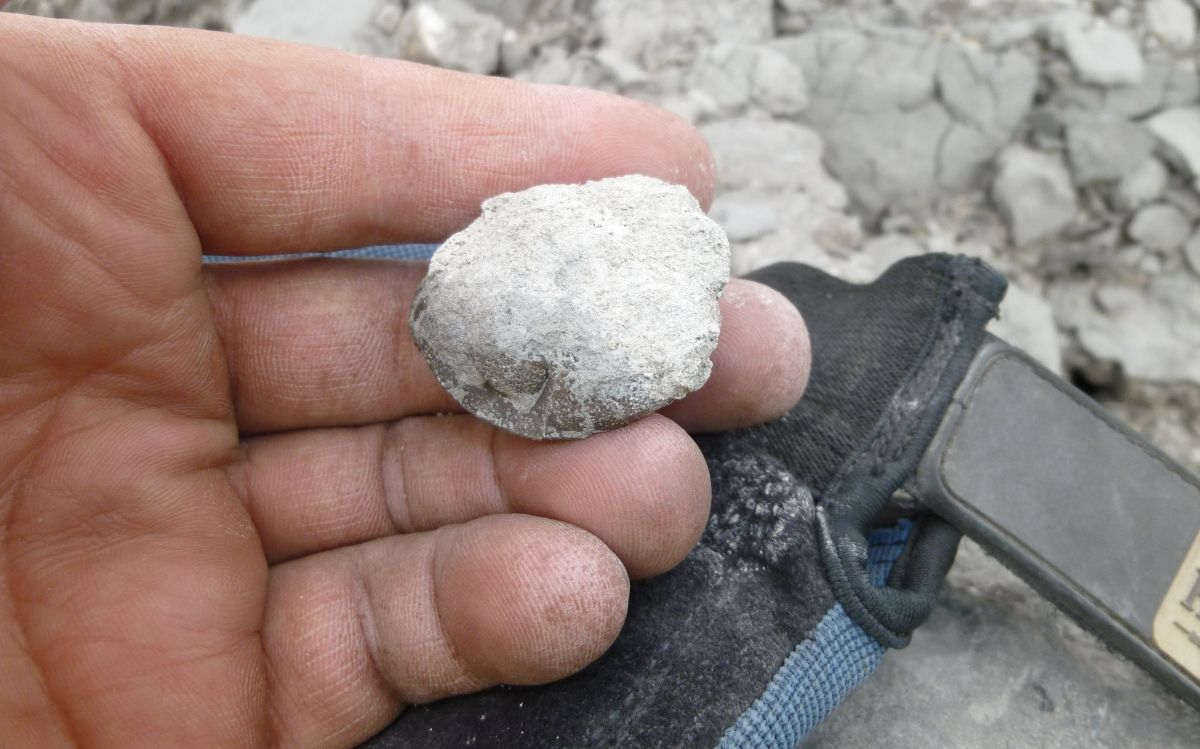 This is the first whole enrolled eldregeops (phacops) trilobite fossil I found. It still has matrix on it, which is good. That means it's probably in good shape.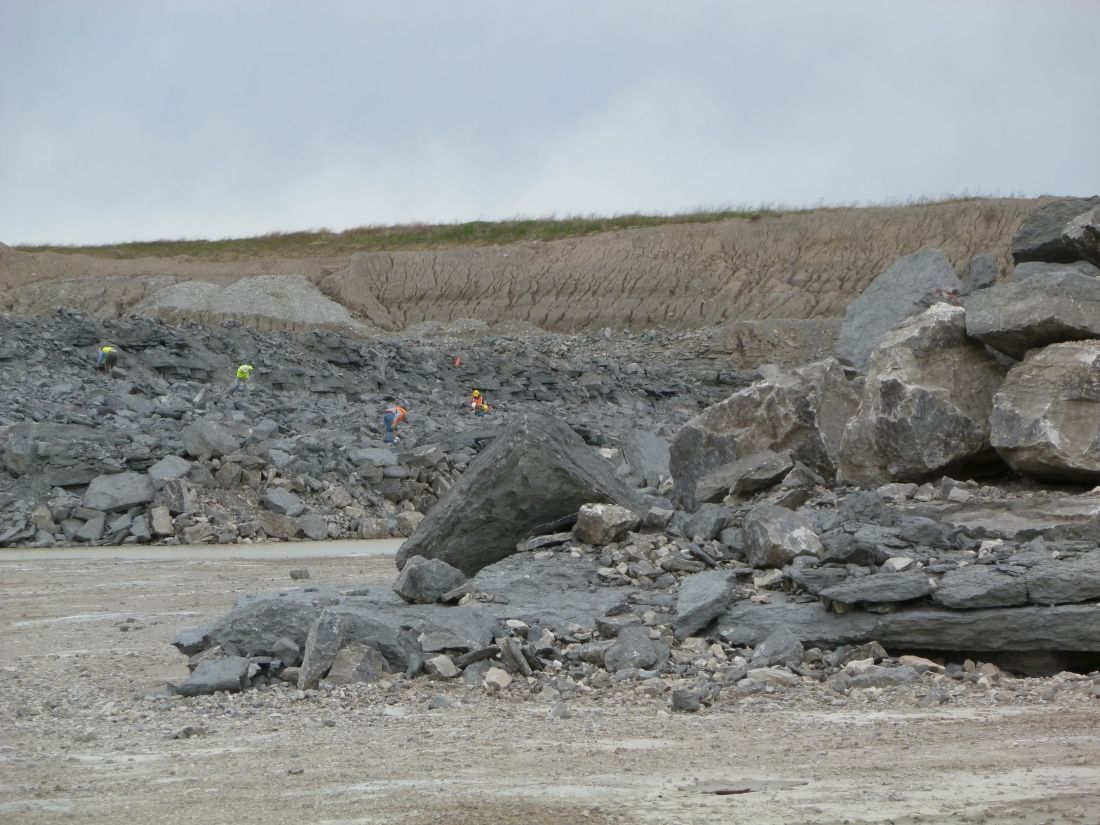 Another view of the quarry.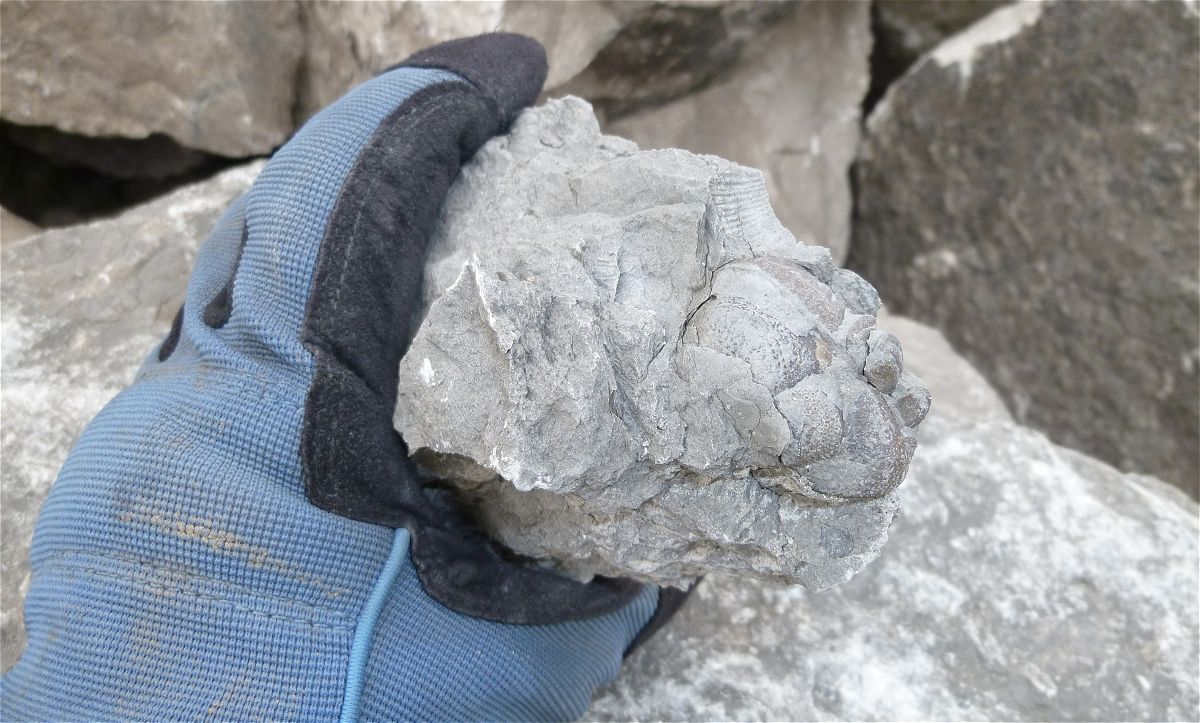 This is my biggest and best enrolled eldregeops (phacops) trilobite fossil found. He has a little chip in it's side, but it will still prep out nicely! It's about 1.5" wide! He would have been almost 3" if prone.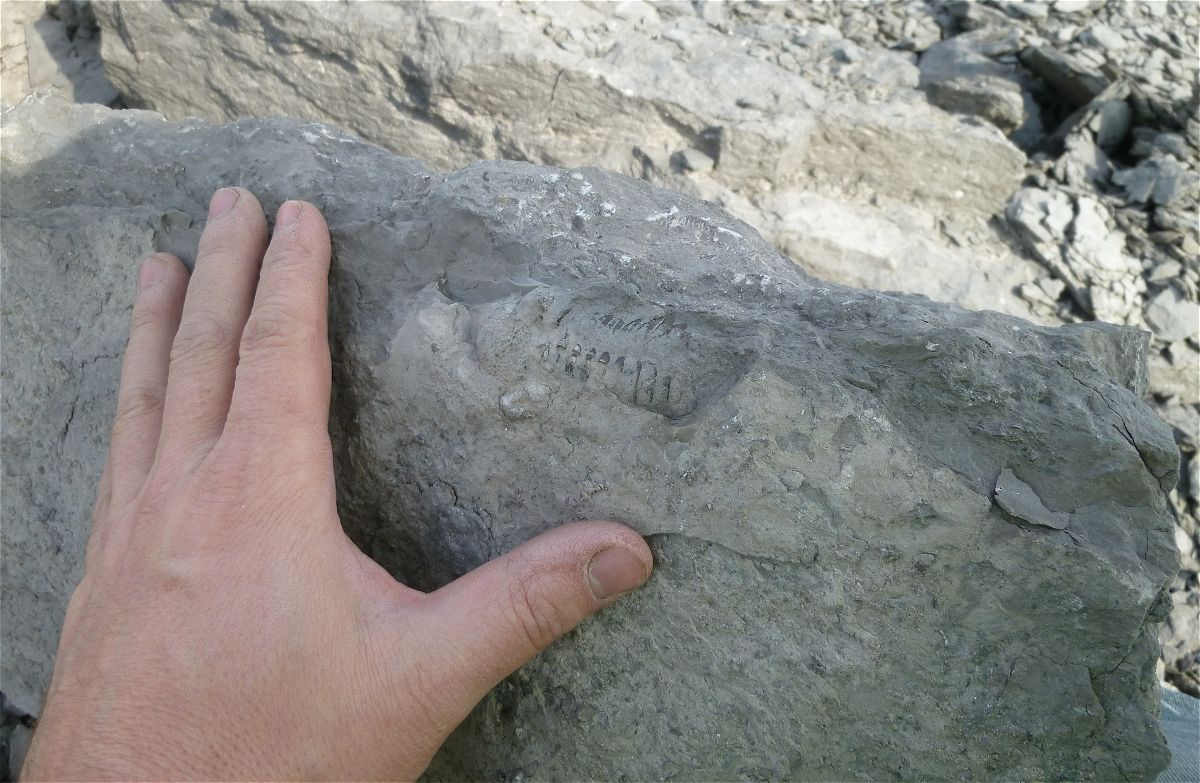 Here is the large prone eldregeops (phacops) when found. I thought the tail was there, just in the rock...


---
Sample fossils from the fossil hunting trip: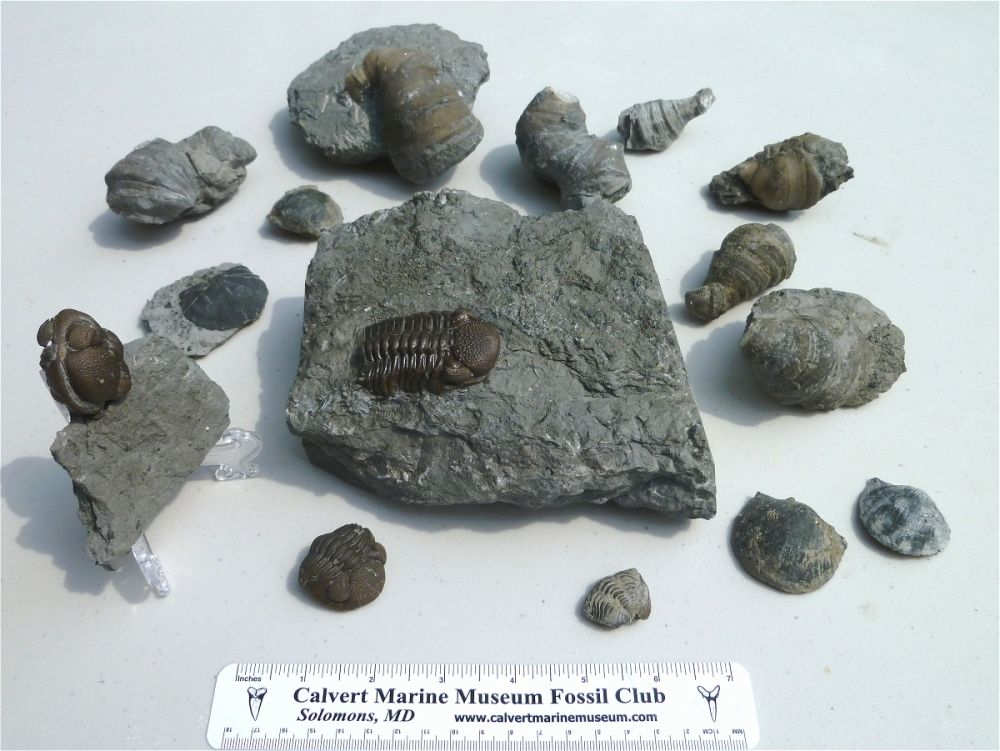 Here are the finds from the trip. There's obviously a random assortment of horn corals and brachiopods. Many of them haven't been prepped yet.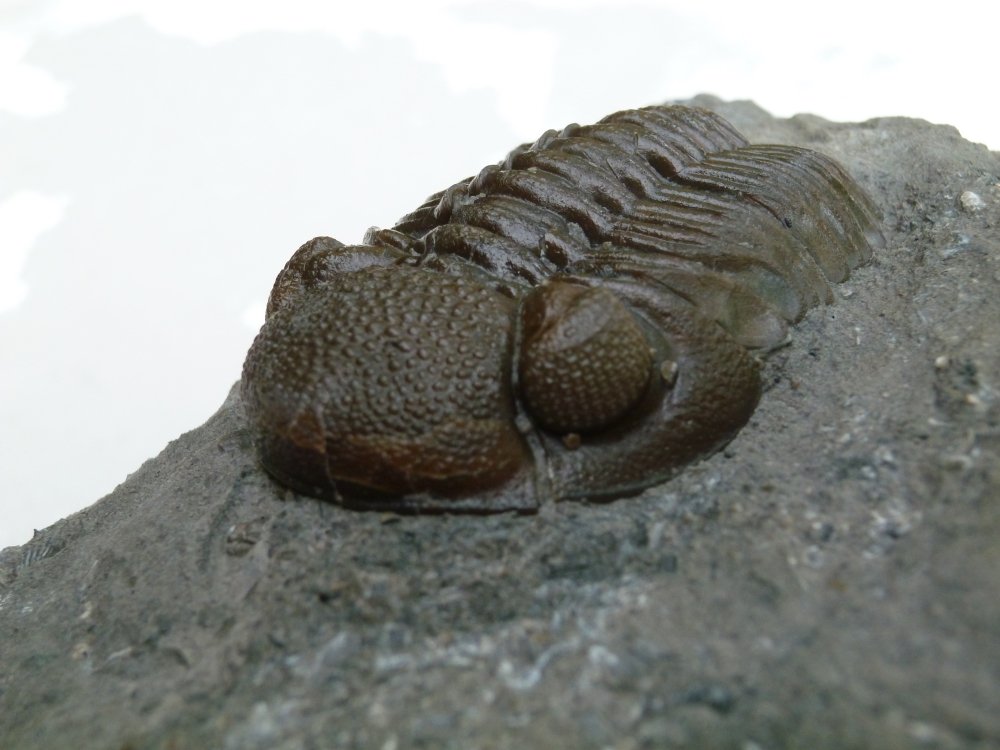 The large Eldredgeops (Phacops) milleri crassituberculata without a tail. This trilobite fossil is 2 1/8" without the tail.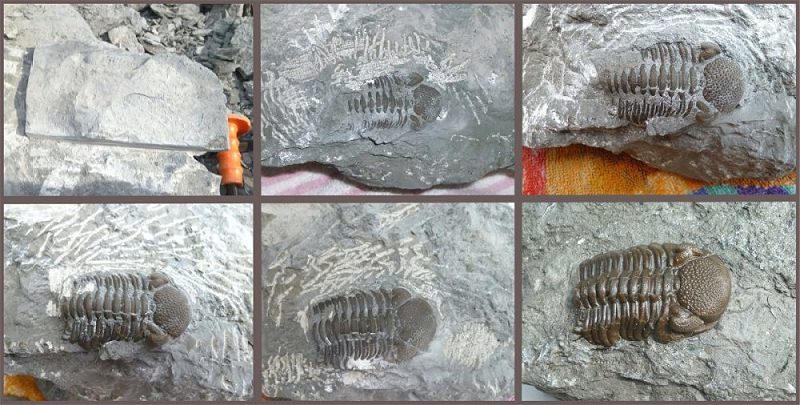 The large eldredgops (phacops) trilobite fossil without a tail showing the preparation steps.



Another view of the large eldredgops (phacops) trilobite fossil without a tail.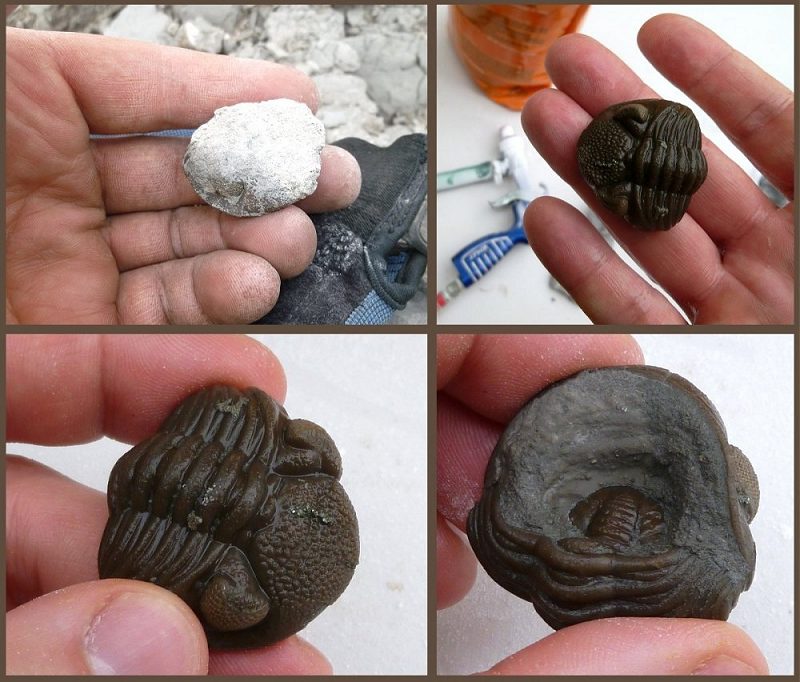 This is one of the enrolled Eldredgeops (Phacops) rana crassituberculata. A quick airblast, and it's almost perfect. The tail broke off and is inside it, as seen from the underside view.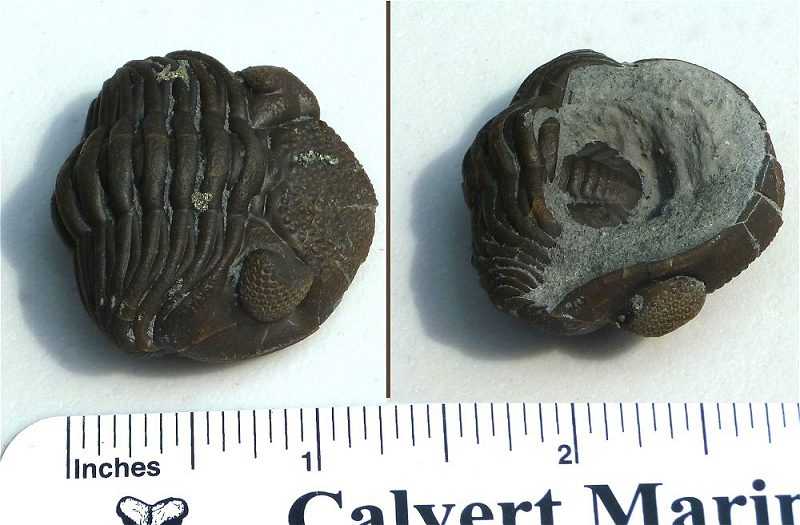 Another view of the enrolled eldredgops (phacops). The trilobite fossil is about 1 3/8" wide (35 mm)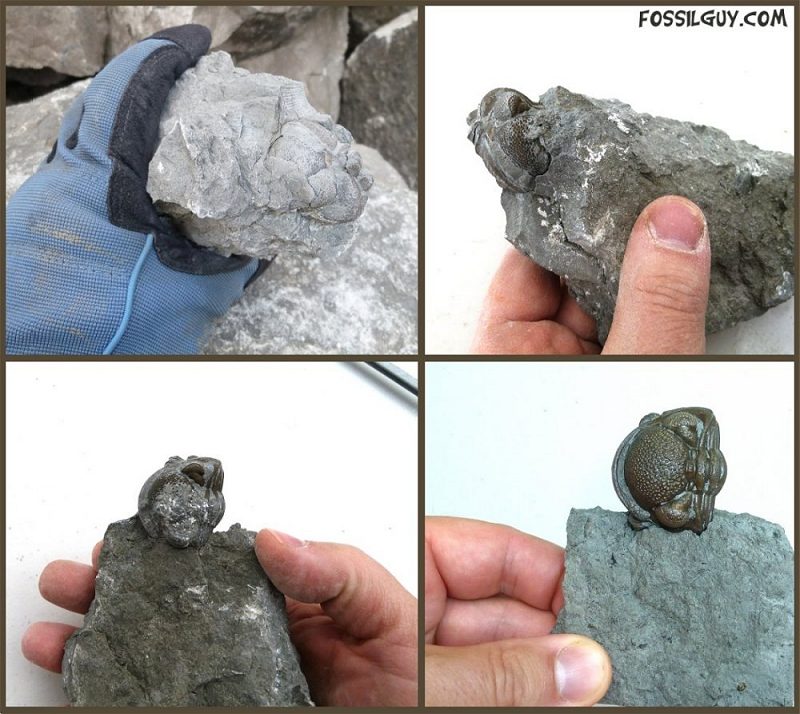 This is the other enrolled trilobite fossil being prepped.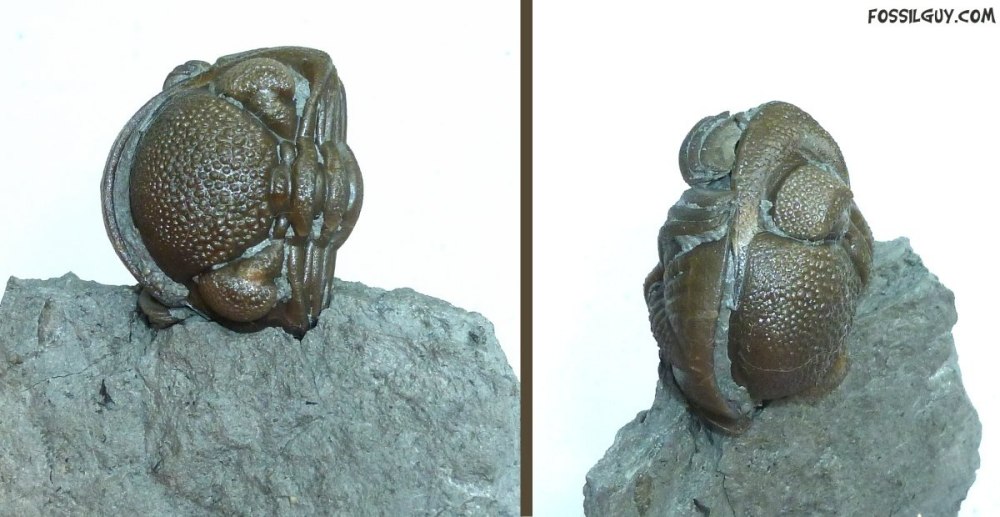 Another view of the eldredgops (phacops). It's about 1.5" wide (38 mm). The trilobite still has a tiny bit of matrix on it, but that's the best my crude air unit can do!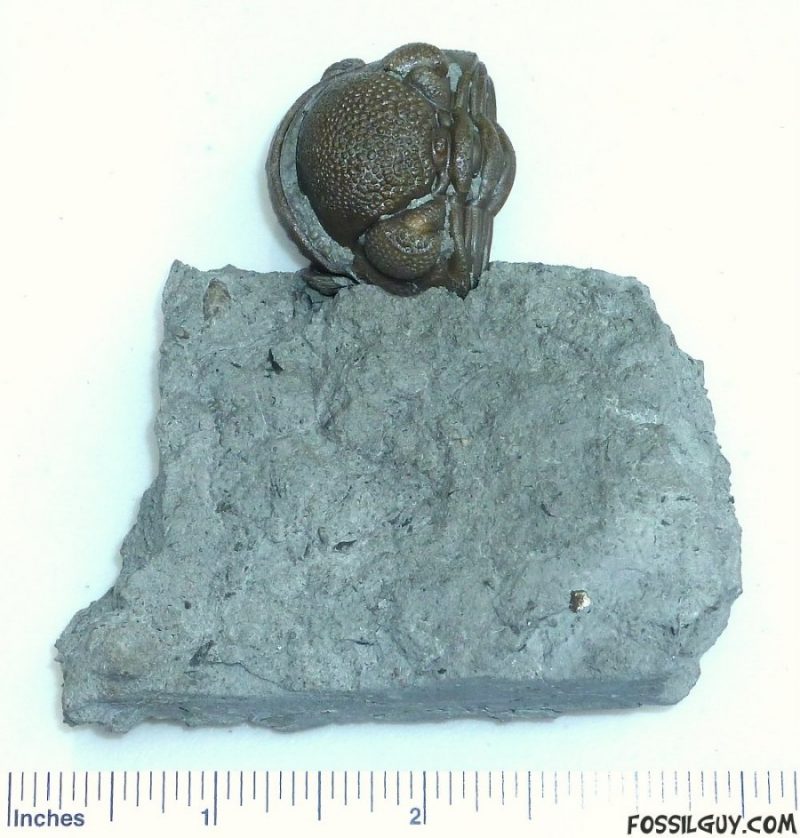 Another view of the eldredgops (phacops) trilobite fossil.