Like us on Facebook:

Share This Page: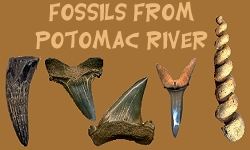 Fossils that can be found along the Paleocene Cliffs of the Potomac River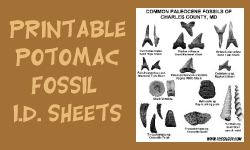 Printable Identification Fossil Sheets for Vertebrates and Invertebrates of the Paleocene Potomac River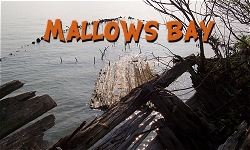 Mallows Bay Ghost Fleet. This is not a fossil site, but a nearby kayaking/paddling site. This bay contains one of the largest ship ghost fleets.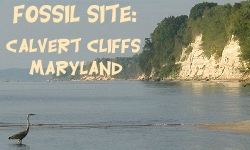 Nearby Shark Tooth Collecting Location:
Calvert Cliffs, MD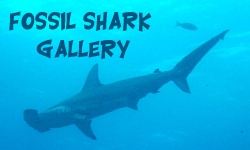 Fossil Shark Gallery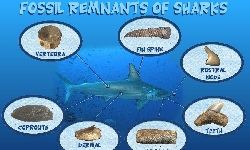 Parts of Sharks that Fossilize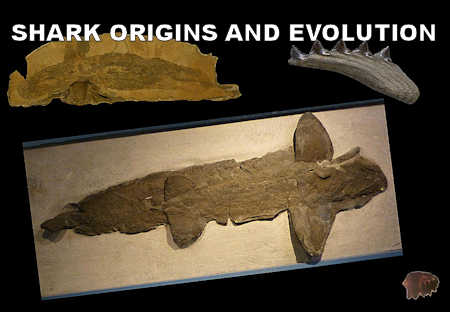 Shark Evolution
---
Rained out at the 2009 Nanjemoy Heritage Festival

September 2009
---

Last year I set up a display at the Nanjemoy Heritage festival to aid in public outreach for the Aurora Fossil Museum. They asked me back this year. I accepted the invitation. I figured I could do a Potomac fossil hunt while down there
---
Day 1
The Festival

The 2009 Nanjemoy Heritage Festival kicked off with a parade, overcast skies, and a few raindrops. Within an hour a drizzle began, and then a steady downpour befell Nanjemoy. Display labels and info packets soon melted into large ink blots. People with outside booths quickly dismantled, including me, as visitors fled. After all of the fossils were packed, I moved the kiddie pool with Pungo sediment into the building for the remaining kids to continue looking for fossils. Many kids left with shark teeth, including a nice 2.5" megalodon. Although the rain outlasted the festival, I knew my mission was complete when I noticed Pungo River sediment lining the restroom sink. I wonder how many sinks across the country get clogged by that Pungo River formation? While driving in the rain to my hotel, all I could hope for is this rain would wash something out of the formation for my fossil hunt the next morning.

Day 2
The Potomac

Arriving in the rain and the blackness of pre-dawn, with a flashlight in hand, I hiked down the pathway to the Potomac. The low tide was soon after sunrise, so I did not want to waste any tide time wandering through the woods. About fifteen minutes into the dark journey I spooked myself as I thought about my past experience of Spongebob stalking me in this very same spot. As I approached the fossil producing area, dawn broke the darkness of night. What was in store for me? A crocodile skull, a Paleocarcharodon? No. It was water... lots of it at a very high level. So high in fact I had great difficulty even making it to the cliff exposures. One of the small creeks emptying into the Potomac was so high I couldn't cross it. Instead I had to follow it into a bog where it was shallow enough to cross, then wade through the bog. Never, I repeat, never wade through a bog. It's very stinky and sticky. I had to dig my waders out numerous times before making it out of the bog. Once past the bog I got to the cliff section to see the water hitting the cliffs at a very high level, higher than my waders. At that moment, I turned around in disgust and waded back through the nasty bog.

In the end I found a few tiny sand tiger teeth. In the future, I have to pay better attention to those water levels before heading down!
---

Kids become paleontologists as they dig through Pungo River sediment from Aurora, NC.




There is suppose to be a beach here. The area was flooded!




Yet another beach is suppose to be here, even in high tide... Alass, a ruined day...




---