If you like this content,
Please Share this Page: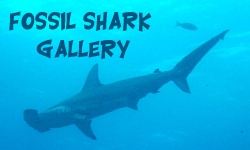 Fossil Shark Gallery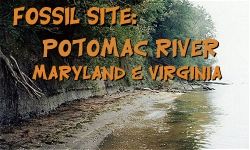 FOssil Hunting Location:
Potomac River, MD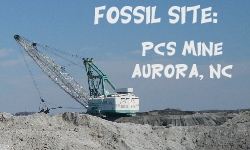 FOssil Hunting Location:
PCS Mine, Aurora, NC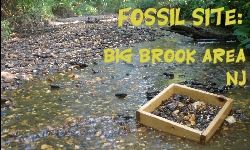 FOssil Hunting Location:
Big Brook in NJ

---
Printable Fossil Identification Guide Sheets
Below are printable fossil identification guide sheets in PDF and JPG format. These are ideal to take fossil hunting with you if you are new to fossils, or taking new people or children with you when you travel to the outdoor fossil sites. They are designed to be easily printed.

Simply click on the corresponding images and save the .PDF or print.

If you don't see the fossil identification guide you are looking for, try looking at the Fossil Hunting Sites. Each fossil hunting location has an online identification area.
---