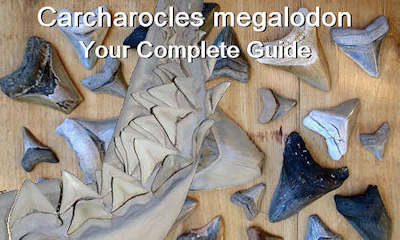 Megalodon Shark Gallery
Everything you wanted to know
about the Megatooth Shark!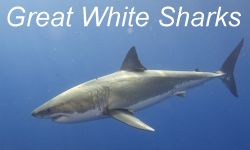 Great White Shark
& Mako Shark Gallery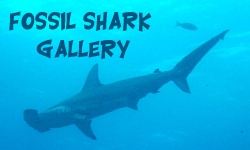 Fossil Shark Gallery
Facts, Information, Evolution, ...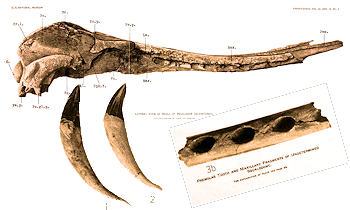 Squalodon Gallery
The Shark Toothed Whale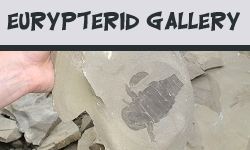 The Eurypterid Gallery: Learn about New York's State Fossil!
---

The Fossil Gallery: Browse through a examples of fossils and learn about prehistoric animals. The specific types of fossils are linked to additional fossil facts, information, articles, pictures, fossil hunting sites, and fossil collecting trips.


---
MARINE MAMMALS

Squalodon
The Shark Toothed Whale
Oligocene - Miocene

Eurhinodelphis
The Long-Snouted Dolphin
Miocene

Physeteroidea
The Sperm Whales
Oligocene - Miocene

FISH


Sharks - Elasmobranch
This gallery currently has 10 genera of shark, including C. Megalodon

Bony Fish - Teleosts
This gallery currently has 1 genera of fish - the Tarpon
---
Arthropods

Trilobites
Paleozoic - Cambrian to Carboniferous
This gallery is new, 5 trilobite genera are up so far - Facts and Information about Trilobite Fossils

Eurypterid - Sea Scorpions
Sillurian
Eurypterids from New York and Ontario - Facts and Information about The New York State Fossil
---
---
Modern Plants

Olive Plant Fossils - Olea europaea
Pleistocene
Santorini - Greece
Fossil Olive History, a rare glimpse where paleontology and mythology collide
---