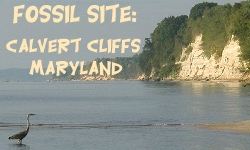 Calvert Cliffs Collecting Location Page:
Calvert CLiffs, MD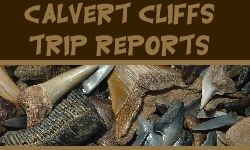 View Collecting Trip Reports from the Calvert Cliffs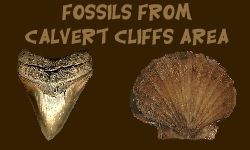 Fossils that can be found at the Calvert Cliffs of MD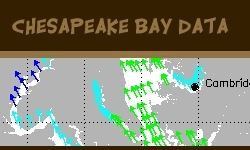 Chesapeake Bay Data: Tides, Winds, Weather, Sea Nettles, etc...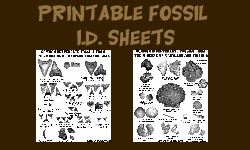 Printable Identification Fossil Sheets for Vertebrates and Invertebrates of the Calvert Cliffs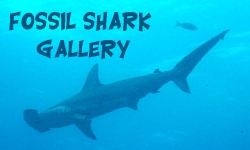 Fossil Shark Gallery
---

November, 2007

A Cold Day In Miocene
---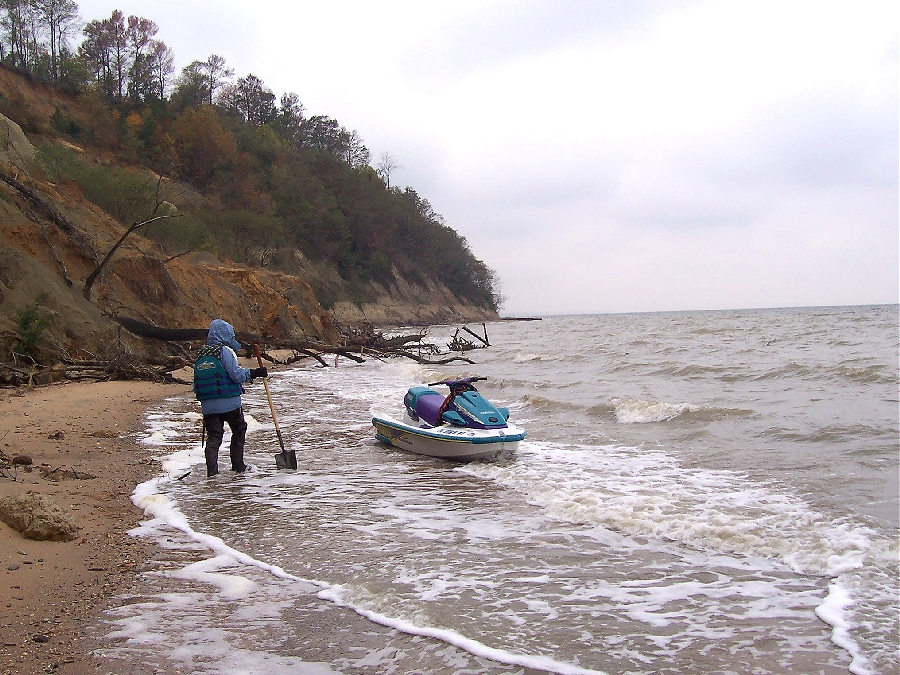 Yes, it was worse than it looks to get to this spot. Take a second to imagine... Driving a few miles on a jetski in 30-degree temperatures. Wind-chill from the motion is in the teens. Waves are breaking over your frigid body. Icy water is pouring into your waders, saturating your hands and head... At least we were the only ones (fools) collecting at that beach!


---


A Cold Day In Miocene


Amy and I decided to take another trip down to the bay before the cold winter weather set in. Unbeknownst to us, Jack Frost decided to hitch a ride with us down to the bay. It was warm until we came down that weekend. Temperatures plummeted into the 30's. When we left, the temps rose again into the 50's. I hate Jack!

DAY 1

Not allowing the cold weather to break our spirits. We defiantly took the jetski out in freezing temperatures and large waves to get to a less collected spot in the Chesapeake Bay area. About 5 minutes into the ride, and only a 1/2 mile out, we realized it was a bad idea. But no, we did not turn around. We ventured foreword into the chill. After arriving at our destination, we could not find a spot park. The current was too strong to hold the anchor, and the waves too high to depart the jetski. With our bodies quickly becoming numb. I aimed the craft toward the shore and went full throttle. Bouncing off submerged rocks along the way, the craft flew onto the beach leaving us high and dry, for once! Knowing we were the only fools to make it to this beach, we quickly toweled off and went to find all the that the surf had kicked up for us.

A few hours later, when the tide came in, we only had one tooth over 1.5". Disappointed, and having the tide washing at our feet, we departed. We went full throttle back to the boat launch. This was the quickest we had ever gotten the jetski back onto the trailer, and the longest we had huddled in the car with the heat on high. When digits went from purple to pink and numb to throbbing, we left for a seafood restaurant to re-energize and re-think our strategy for the next day.

DAY 2

That morning we awoke to see a layer of Ice on our car and jetski. Temps were only in the 20's!!!! Today would be a land day; no boats would be in the equation. I called Paul, who was down here for a "non-fossil" weekend, to see if he wanted to hunt with us. He agreed and got us into two nice spots along the bay without using a boat! It was nice for a change to be collecting without being soaked to the bone. This day would treat us a little better. I ended up finding 2 megs. One was about 1.5", and the other had a 2 5/8" slant height. Paul saw me pick up the larger one and then heard me immediately complain about its small size. After giving me a disgusted look, I tried to explain that I needed to break the 3" barrier at the cliffs! He had no remorse.

Amy and I then visited Paleoscan for a few minutes and departed. He arrived as we were leaving.


---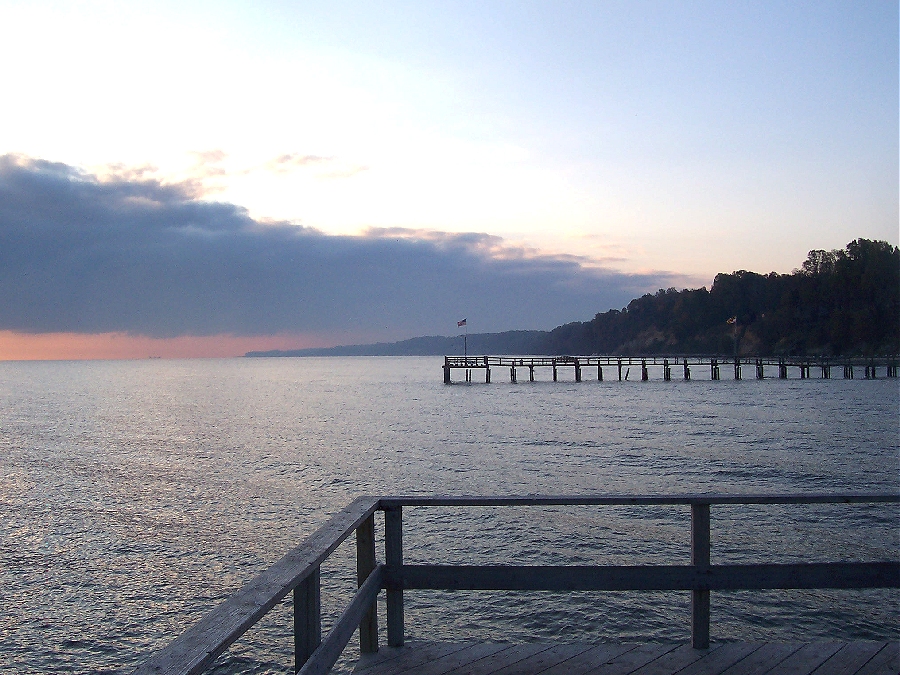 The second day was a bit colder. We took a look at the water and decided to not go in it!



Here are our finds from the weekend. Highlights include a mangled ray plate, two small megs, and one decent mako.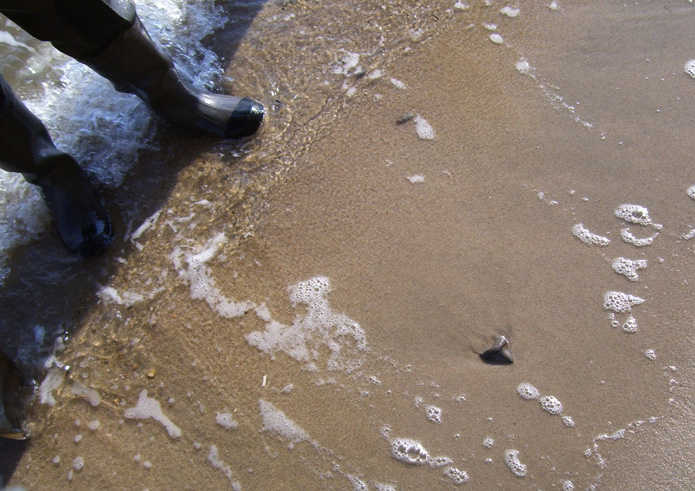 Here is the larger meg as found. It was simply washing in the sand area, being covered then uncovered by the waves. 3 collectors walked past it before it was found.




A beautiful 2 5/8" lower lateral meg tooth.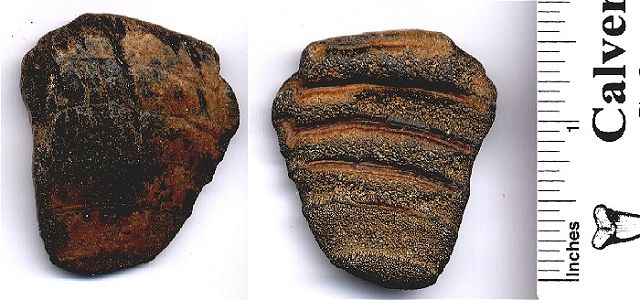 This is a beat up Ray plate that Amy found.


---